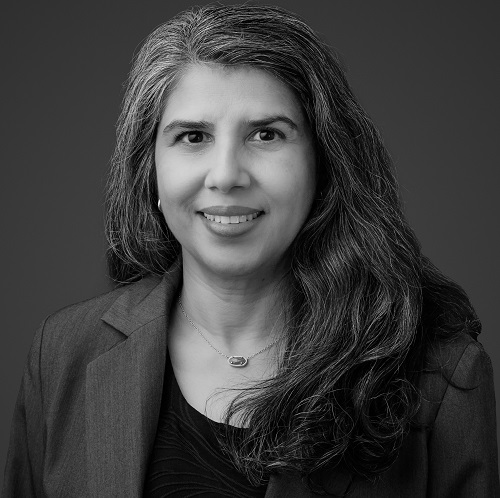 Dorit is a licensed clinical Social Worker holding a master's degree in Social Work from the University of Wisconsin- Madison. She has extensive training and over 20 years of experience working with individuals and families in an inpatient setting, such as behavioral health hospitals, long term care facilities, correction centers and medical hospitals.
Among Dorit's areas of expertise are anxiety and depressive disorders, life transitions, severe mental illnesses, self-harm, trauma, end of life issues, grief and loss, addiction, relationship concerns and gender/identity issues. Dorit is passionate about her work with individuals aged 13 and up.
Dorit is trained in and utilizes evidence based modalities such as cognitive behavioral therapy (CBT), motivational interviewing, strength based, mindfulness, and solution focused approaches.
Dorit has a strong desire to alleviate suffering and to empower people to find strength and resiliency within themselves. Dorit provides a safe, warm, and comfortable environment that promotes openness, healing, and growth. Dorit is an active, genuine, and empathetic listener who will help you develop skills that will improve awareness of thoughts and emotions, communication, relationships, and finding healthy ways to cope with difficult situations. Dorit will be honored to be part of your journey toward self-discovery and healing.