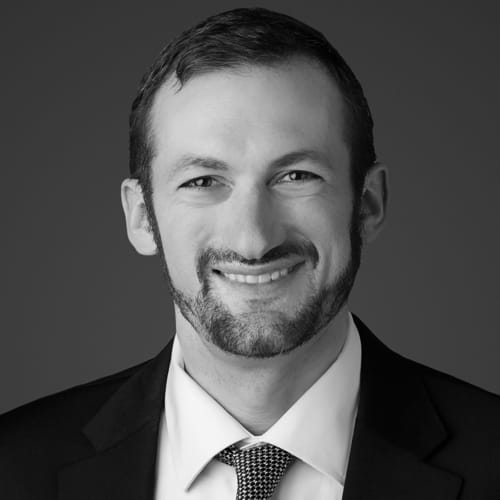 Having worked with a broad spectrum of children, adolescents, adult individuals, and families in a variety of clinical and non-profit settings, Michael Bodenheimer brings a wealth of experience to Blank Slate Therapy. He has a passion for helping clients ages 6 and up establish more meaningful and emotionally healthy lives.
Michael is a Licensed Professional Counselor in the State of Texas, with a Bachelor of Arts degree in Psychology from Lander College for Men in Flushing, NY and a Master's degree in Psychology from Ferkauf Graduate School of Psychology (Yeshiva University) Bronx, NY.
Among Michael's areas of expertise are the treatment of anxiety and depressive disorders, PTSD, stress, major life transitions, trauma, family systems, relationships and conflict resolution.
Michael is an active and empathetic listener, utilizing cognitive behavioral techniques with clients of all ages. Michael is trained in Cognitive Processing Therapy (CPT) – a specific type of cognitive behavioral therapy which is effective in reducing symptoms of PTSD. CPT can also be helpful in healing from a variety of traumatic events including abuse, combat and natural disasters.
Michael enjoys treating both individuals and couples. He has pursued specialized training in the Gottman method, which has helped thousands of couples build a life of shared meaning.
Whether you are experiencing a temporary setback, or an ongoing problem, Michael will tailor a plan which will set you on the path towards growth, healing and positive change.