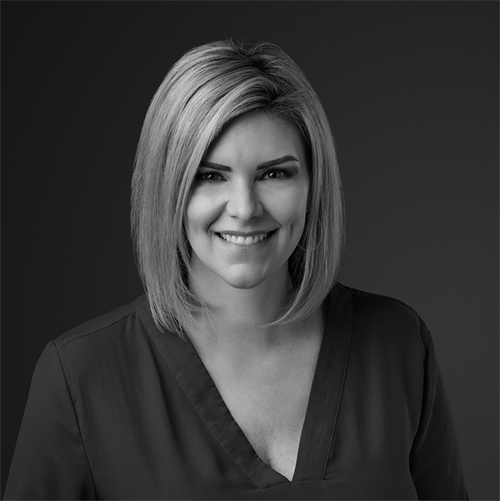 As a Licensed Professional Counselor-Associate, Lauren has a passion for working with children (3 and up), adolescents and adult individuals. Lauren believes in facilitating a warm, empathetic environment which leads to growth, healing and self-actualization. She is well-versed in treating individuals with a multitude of concerns including but not limited to anxiety, depression, OCD, self-harm, family and relationship issues, life transitions, separation/divorce, perfectionism, grief and trauma.
Lauren specializes in evidence based modalities such as Child Centered Play therapy (CCPT), Cognitive Behavioral Therapy (CBT) and Exposure and Response Prevention (ERP). She often utilizes Cognitive Behavioral Therapy (CBT), one of the most effective means of treatment for anxiety and depressive disorders. CBT can help individuals identify self- defeating thoughts and feelings, replacing these with healthier beliefs, and ultimately leading to significant improvement in functioning and quality of life. Lauren has also pursued specialized training in Exposure and Response Prevention (ERP) - the "go to" treatment for Obsessive Compulsive Disorder. ERP can also be helpful for those individuals experiencing intrusive/obsessional thoughts.
As an LPC-Associate, Lauren is currently pursuing the 3,000 hours required for full LPC licensure in the State ofTexas. She is working under the supervision of Blank Slate Therapy clinician Megan Shelton, LPC-Supervisor.
Lauren offers a comfortable, non-judgmental space, combined with an integrative and collaborative approach to psychotherapy. She looks forward to meeting you!