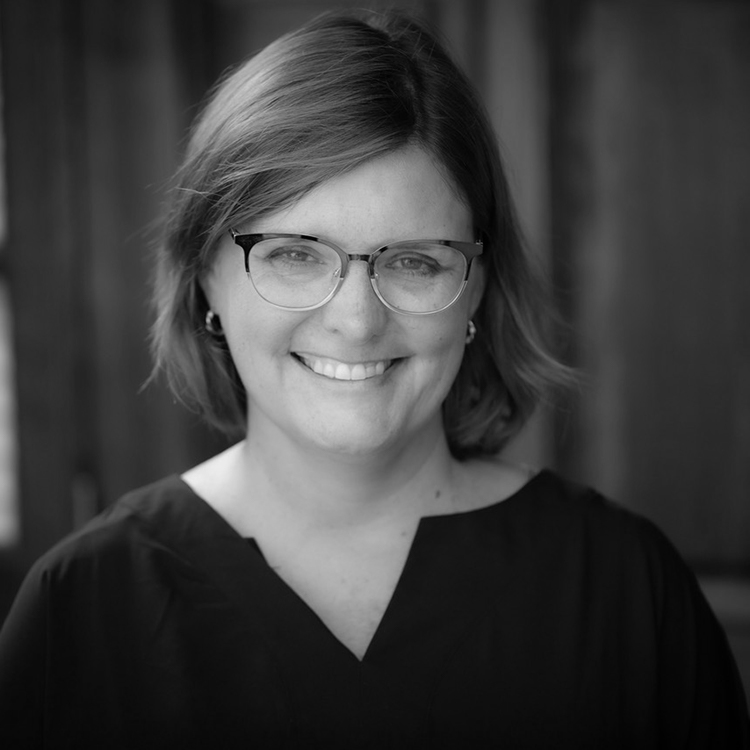 As a Licensed Professional Counselor-Supervisor with vast experience in a diverse array of presenting concerns and populations, Terri Parke has a passion for helping clients of all ages establish more meaningful and emotionally healthy lives. Terri brings experience from a number of non-profit, in-home and private practice settings to her clients at Blank Slate Therapy
Among her areas of expertise are the treatment of anxiety and depressive disorders, ADHD, stress, anger management, abuse, major life transitions, trauma, family systems, relationships, coping skills, impulse control, parenting, behavioral concerns, self-esteem, trauma, PTSD and much more.
Terri has a special interest in improving the lives of individuals affected by Attention Deficit Hyperactivity Disorder (ADHD). She understands that without identification and proper treatment, ADHD may have serious consequences across the lifespan, including school disruption, family stress, depression, problems with relationships, substance abuse and more. She also understand that individuals with ADHD can live successful, meaningful lives. Terri has pursued specialized evidence based training and can help provide support, psycho-education and skills training for the management of you or your child's ADHD symptoms.
Terri treats individuals ages 6 and up, utilizing play and art therapy techniques with her child/adolescent clients. She also enjoys working with couples and families.
Terri is gifted at building rapport quickly, and an empathetic listener. She will offer a nonjudgmental and welcoming space, and unconditional acceptance while also working to challenge how thinking might be creating potential blind spots. She has extensive training in trauma, both in Trauma Informed Care and in Trauma Focused Cognitive Behavioral Therapy. Terri's strengths based approach is empowering, solution oriented and supportive of growth.
Terri holds a Bachelor of Science degree in Psychology from Indiana University and a Master of Arts degree in Community Counseling from the University of Cincinnati. She welcomes you to a process of healing, discovery and new beginnings.