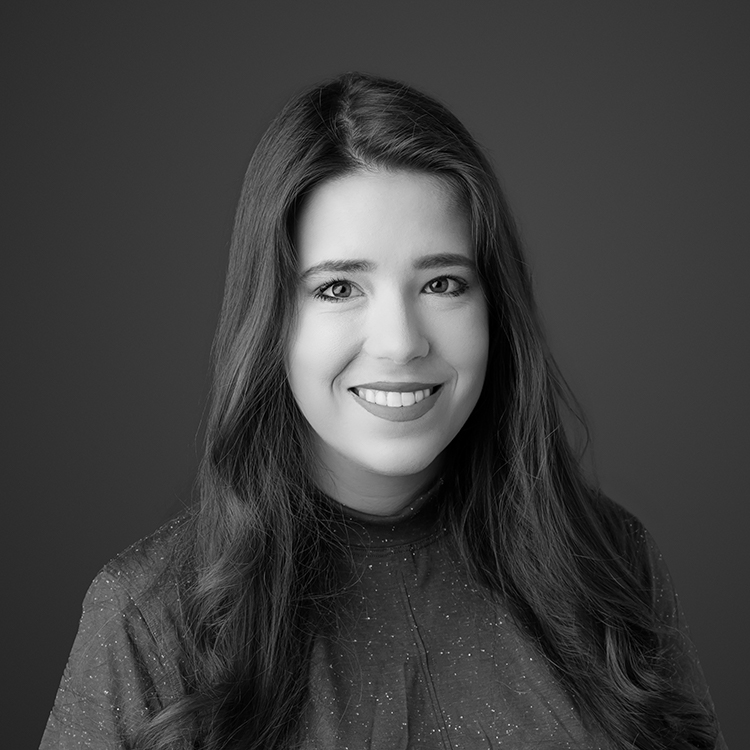 Having spent the majority of her clinical and professional experience servicing a wide range of child, adolescent and adult individuals in a number of outpatient, non-profit and academic settings, Janelle brings a genuine sense of compassion for the difficulties her clients face. She places great emphasis on building meaningful relationships, transparency, and authenticity.
Janelle is flexible, person-centered and strengths based in her therapeutic approach, allowing her to address the unique needs of you and your family. Janelle is comfortable and well versed in treating a wide variety of presenting concerns and populations, including but not limited to anxiety and depressive disorders, PTSD, abuse, grief, anger, suicidal ideation, relationship concerns, family conflict, co-parenting, grief/loss, abuse and ADHD. She offers significant experience with families going through the process of divorce, and can support you and your child while navigating this and other challenging times. She has provided services to adolescents and young adults who have experienced childhood sexual abuse, rape, and other significant traumas.
Having spent time in non-profit settings, Janelle has supported individuals of all ages experiencing crisis and navigating immediate life-changing circumstances. Bringing experience from a partial hospitalization/intensive outpatient program (PHP/IOP) for elementary aged children, Janelle has treated children struggling with anger/impulse control, oppositional behavior, mood disorders, ADHD, OCD, anxiety, depression and more. Janelle is trained in the evidence based Child Centered Play Therapy model and enjoys utilizing therapeutic sand tray modalities with her tween and teen clients. She is well versed in intensive family therapy and realizes that when one of us struggles, the whole family is affected. As a Certified Child & Adolescent Grief Counseling Specialist (CGCS-CA), Janelle has significant experience working with children, adults and families who have experienced the death of a close family member, and can work with you through the grieving process. She approaches therapy systemically, and will develop a treatment plan based on your individual goals.
Janelle will provide you an open and non-judgmental atmosphere, with focus on empowerment, healing and growth. She looks forward to seeing you in the office soon.