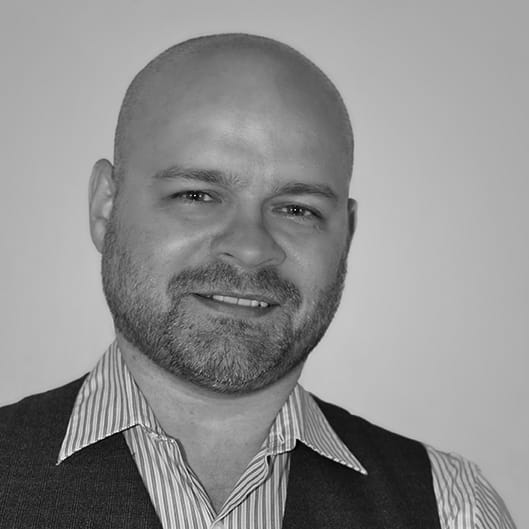 As a Licensed Professional Counselor (LPC) and National Certified Counselor (NCC), James joins Blank Slate Therapy with a vast array of experience in educational, inpatient and private practice settings. Prior to becoming a counselor, James spent time as an educator, professional writer and editor, graphic designer, and sculptor.
Specializing in academic, career, and personal counseling for children, adolescents, and adults, James strives to create a warm, genuine and empathetic environment. Using an integrative approach, James will tailor counseling techniques to the individual needs of you and your child.
James is passionate about the special needs of children and adults identified as gifted. He also offers extensive experience in the special needs of law enforcement, first responders and their families. James can help with a number of presenting concerns, including adolescent struggles, depression, existential anxiety, grief and loss, career and life transitions, and relationship issues.
James received his Bachelor of Arts in Composition and Language from the University of North Texas. He holds two Masters Degrees from Amberton University – one in Professional Development and a second in Professional Counseling. James earned his Ph.D. in Educational Psychology with a focus on giftedness and talent from the University of North Texas.
James enjoys making a positive difference in his client's lives and welcomes the opportunity to work with you.