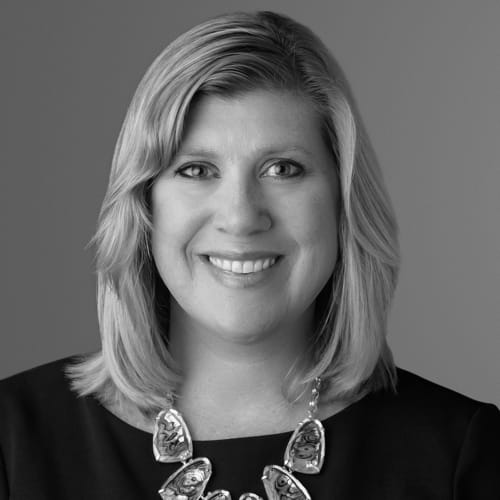 As a Clinical Psychologist and Registered Play Therapist in practice for nearly 20 years, Dr. Rambur offers extensive experience working with children, adolescents, and adults in the treatment of most disorders. She recognizes that everyone walking into her office is unique and perhaps struggling. Her goal is to provide a supportive and compassionate environment to help facilitate change and growth. She practices utilizing Cognitive Behavioral and Strategic Family Therapy approaches.
Dr. Rambur received Master's and Doctoral Degrees in Clinical Psychology from the Forest Institute of Professional Psychology, Springfield, MO. She completed her doctoral internship at the Family Service and Guidance Center, in Topeka, KS and her post-doctoral residency at The Children's Assessment Center (Child Advocacy Center) in Houston, TX.
Dr. Rambur is the former Director of Clinical Training for the Harris County Children's Assessment Center and has been recognized as a court expert in the state of Texas on childhood trauma. She has presented at professional conferences on a variety of topics in both Texas and nationally. She has been in private practice for the last 13 years where she has provided individual, family, and group therapy.
Dr. Rambur is trained in EMDR (Eye Movement Desensitization and Reprocessing) trauma treatment, and experienced in the treatment of Reactive Attachment Disorder (RAD). She utilizes Filial Therapy/Child Parent Relationship Therapy (CPRT), a model shown to reduce parental stress and improve parent/child relationships.
Dr. Rambur works with individuals ages three and up and treats Attention Deficit Hyperactivity Disorder (ADHD), Oppositional Defiant Disorder, Childhood Anxiety, and Depression along with the majority of childhood disorders. She understands that talking alone may be difficult for children and utilizes both play and expressive therapies to encourage change. Additionally, she conducts social skills groups for children with ADHD and Autism Spectrum Disorders.
Dr. Rambur has experience in treating most adult disorders and extensive experience in the treatment of Post Traumatic Stress Disorder (PTSD), Depression, Anxiety, Bipolar Disorder, and Personality Disorders. She also provides couples and family therapy.