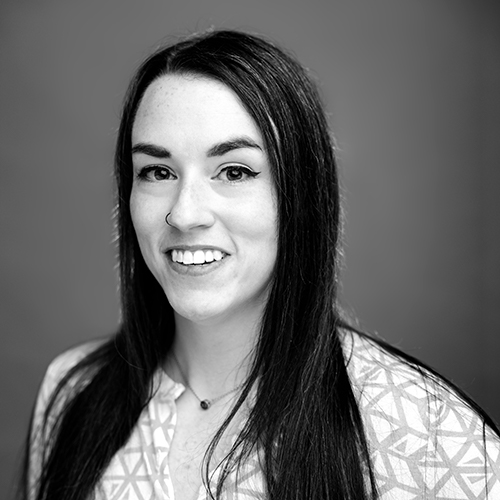 Danielle brings a genuine sense of compassion for the difficulties her clients face, placing great emphasis on building meaningful relationships, transparency, and authenticity. Danielle is flexible in her therapeutic approach, allowing her to address the unique needs of you, your teen or your family.
Danielle Brockelman is a Licensed Professional Counselor in the State of Texas. She received her Bachelor of Arts degree in Psychology from the University of North Texas, and went on to earn her Master of Arts in Counseling from Texas Wesleyan University.
Danielle has worked in a variety private, non-profit, and inpatient settings, and treated a wide variety of populations and presenting concerns. Her clinical experience includes the treatment of anxiety, depression, stress, major life transitions, substance abuse and chemical dependency, self-harming, suicidal ideation, crisis situations, dissociation, self-esteem, coping with medical or terminal illness, personality disorders, abuse, grief, anger and more. Danielle enjoys working with teens, adult individuals, and families.
Danielle specializes in working with teens and young adults with life transition issues, as well as individuals seeking help for substance abuse challenges. She also has a passion for treating individuals with depression, anxiety, and relationship concerns.
Danielle is passionate about helping clients of all ages establish more meaningful and emotionally healthy lives, and is looking forward to seeing you in the office soon.