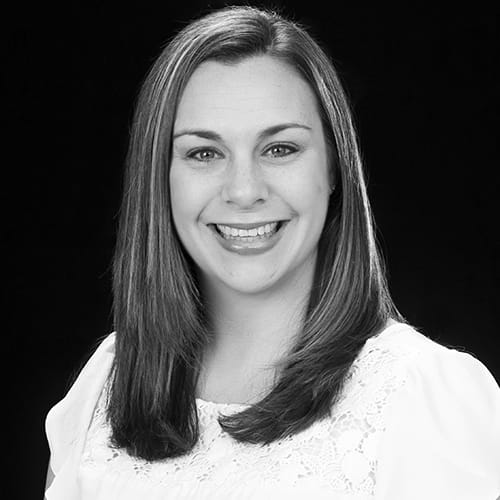 Megan Shelton is a Licensed Professional Counselor – Supervisor with a passion for working with children and families. Megan specializes in trauma recovery, attachment therapy, parenting education and support, family therapy, anxiety disorders, and depression, and she has extensive experience providing services to children and teens.
Megan is trained in play therapy and a variety of expressive therapies including sand tray and art therapy. Over the past ten years, Megan has worked with children of all ages struggling with emotional and behavior regulation and neurodevelopmental disorders such as ADHD, Autism Spectrum Disorder, Bipolar Disorder, Oppositional Defiant Disorder, and Conduct Disorder. Additionally, Megan sought training in Eye Movement Desensitization and Reprocessing (EMDR) Therapy as well as Trauma-Focused Cognitive Behavioral Therapy (TF-CBT), two evidenced-based practices shown to decrease trauma symptoms and treat Posttraumatic Stress Disorder (PTSD).
Prior to working at Blank Slate Therapy, Megan worked in the non-profit sector delivering counseling services to children, adolescents, and adults experiencing interpersonal violence and recovering from abuse.
Megan graduated from Baylor University with a Bachelor of Arts in Sociology and attended Boston College for a Master of Arts in Counseling Psychology. Megan is a Licensed Professional Counselor – Supervisor through the State of Texas and can be contacted regarding licensure supervision for Licensed Professional Counselor Interns.