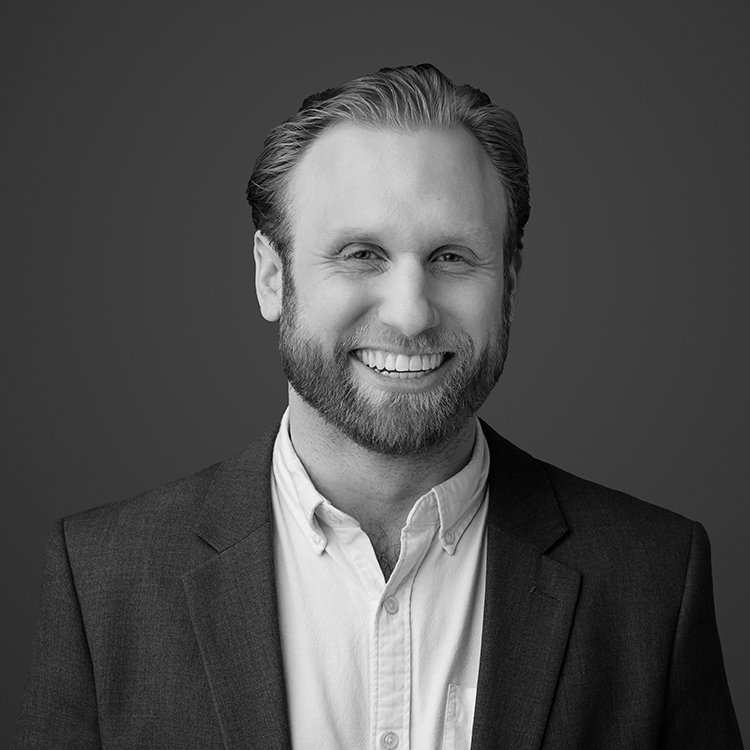 Trent is a Licensed Professional Counselor in the state of Texas and comes from a person centered, emotionally focused therapy approach. He works to build connections with families, friends, and the community in a safe way. Trent is an LGBTQ+ affirming therapist specializing in depression, anxiety, trauma, suicidal ideation, self harm, family issues, self-esteem, navigating self-actualization, and co-occuring disorders. Trent works with children ages 12-18, adolescents, adults, families, and couples.
As a client centered therapist, Trent takes a humanistic approach to counseling. Trent seeks to create a safe environment for his clients by offering empathy and non-judgmental acceptance, helping clients begin the steps towards vulnerability to be seen, known, and understood as they are. Trained in trauma informed therapy, he helps clients identify emotions stored in the mind and body. In sessions with Trent, he will help address feelings left unaddressed that can fester over time and create immense intrusions. He works with clients to facilitate the acceptance of thoughts, feelings, and the need for a connection that can facilitate the healing process.
Trent's professional experience comes from working in acute PHP/IOP settings with over 1500 children and young adults. During his time working with children and adolescents, Trent created an original expressive curriculum, using a trauma-informed somatic informed approach designed to help patients access deep emotions in their bodies and express, meaning to "push out", emotions to restore their mental health. Trent is skilled at using expressive therapy through art, music, poetry, and comedy to achieve therapeutic goals. Trent is also passionate about helping individuals who have suffered religious or spiritual trauma, and those in the challenging process of deconstructing their faith.
He has a passion for building therapeutic relationship with children/adolescents and adults in order to encourage healthy strong connections. Offering virtual and in-person visits, Trent looks forward to beginning the healing process today.