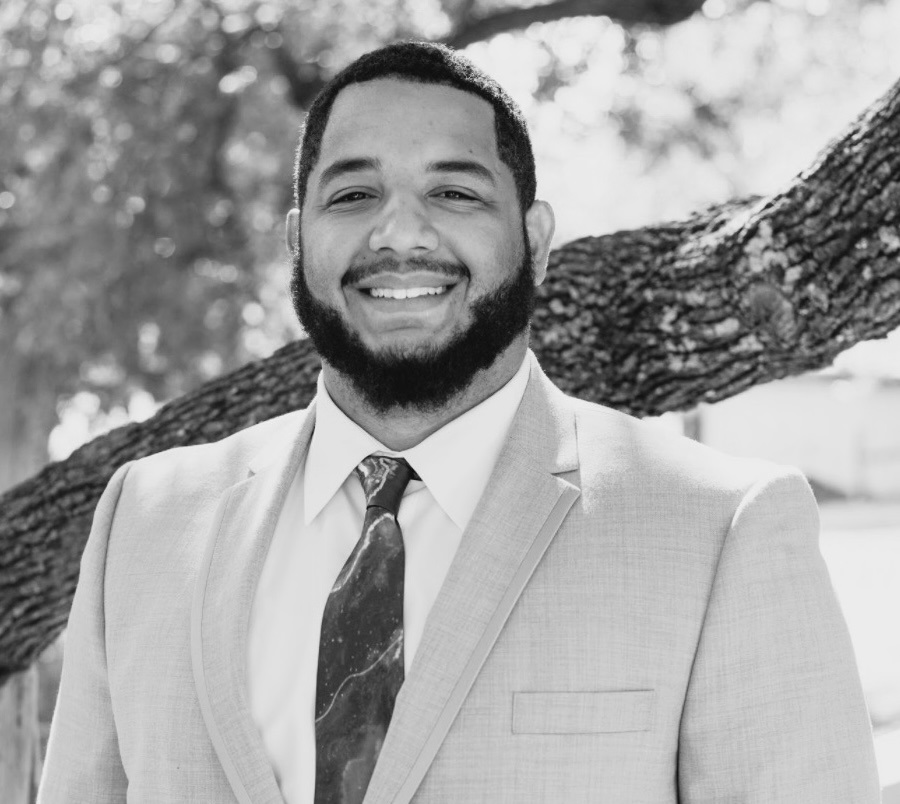 Holding a Master's degree in Clinical Mental Health Counseling from Texas A & M University-Commerce and a Bachelor of Science degree in Psychology from the Texas A & M University-Commerce, Javier Davila-Lopez is a Licensed Professional Counselor in the State of Texas. Javier has spent several years working with a wide variety of of clinical populations in various settings, including, academic, forensic, non-profit and private practice.
Javier recognizes that life is full of obstacles, which may translate into depression, anxiety, relationship issues, addiction, trauma and Post-Traumatic Stress Disorder (PTSD). All of these can feel like inadequacy, failure, loneliness, and pain. Javier is passionate about standing with each client in the face of these obstacles, helping them to access their inner strength, gain more control over their lives, and build a more independent and enriched future.
Utilizing a wide range of therapeutic techniques, combined with experience working with clients from all walks of life, Javier's goal for each client is for them to feel safe, welcomed, and accepted, creating a space for the therapeutic work to begin. He believes that through an empathetic and collaborative relationship with his client, each can experience growth and healing.
Javier enjoys working with adolescents, adult individuals and couples.