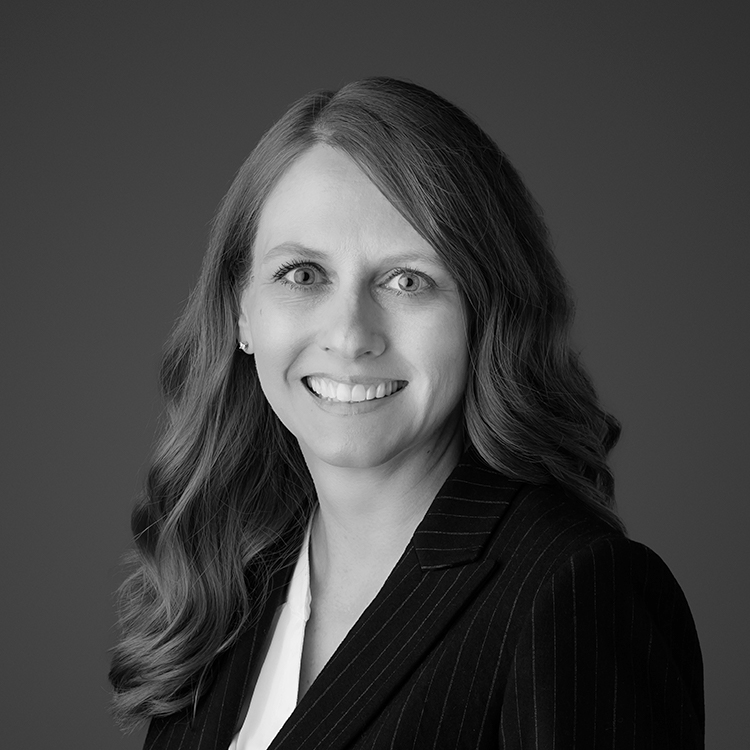 Holding a Master of Science degree in Clinical Mental Health Counseling, Christi Moreno brings over twenty years of experience working with children, teens, and adult individuals.
Christi enters every counseling relationship with a person-centered and strengths based approach. She draws from a variety of counseling techniques and theories as appropriate for the unique circumstances of each client. Techniques and theories Christi may utilize include narrative therapy, motivational interviewing, Emotionally Focused Individual Therapy (EFT), Cognitive Behavioral Therapy (CBT), Trauma Focused Cognitive Behavior Therapy (TF-CBT), Adlerian Therapy, and Child-Centered Play Therapy with children ages 6 and up.
Christi has a heart for helping clients of all ages establish more meaningful and emotionally healthy lives. Her clinical experience includes working with Post-Traumatic Stress (PTSD), anxiety, depression, sexual abuse and trauma, emotional and physical abuse, self-harm, neglect, grief and loss, suicidal ideation, LGBTQI+, identity concerns, relationship concerns, family issues and more.
As an LPC-Associate, Christi is currently pursuing the 3,000 hours required for full LPC licensure in the State ofTexas. She is working under the supervision of Blank Slate Therapy clinician Megan Shelton, LPC-Supervisor.
Christi is accepting new clients, with day, evening and Saturday appointments available. She looks forward to meeting you!