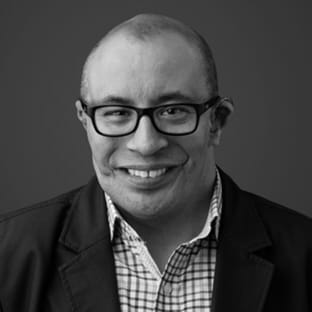 Tom Johnson, Psy.D., LPA, earned his doctorate degree in Clinical Psychology from the Texas School of Professional Psychology. A clinician with over a decade of experience, Dr. Johnson offers individual, couples, and family psychotherapy to adolescents and adults, and specializes in psychological evaluation of all ages (5 and up). Dr. Johnson conducts psychological assessment for children and adults, to evaluate for a variety of diagnoses including Attention Deficit and Hyperactivity Disorder (ADHD) and Learning Disorders. Dr. Johnson can also help in the treatment of depression, anxiety, mood disorders, relationship/family problems, and life transition such as separation, divorce, and grief.
Dr. Johnson brings a diverse array of clinical experience working with varying populations in a variety of settings; these include psychiatric hospitals, geriatric care, homeless shelters, private practice and university settings.
Dr. Johnson has a deep compassion for facilitating growth and change in his clients, and strives to form relationships based on trust, respect and safety. He looks forward to seeing you in the office soon.