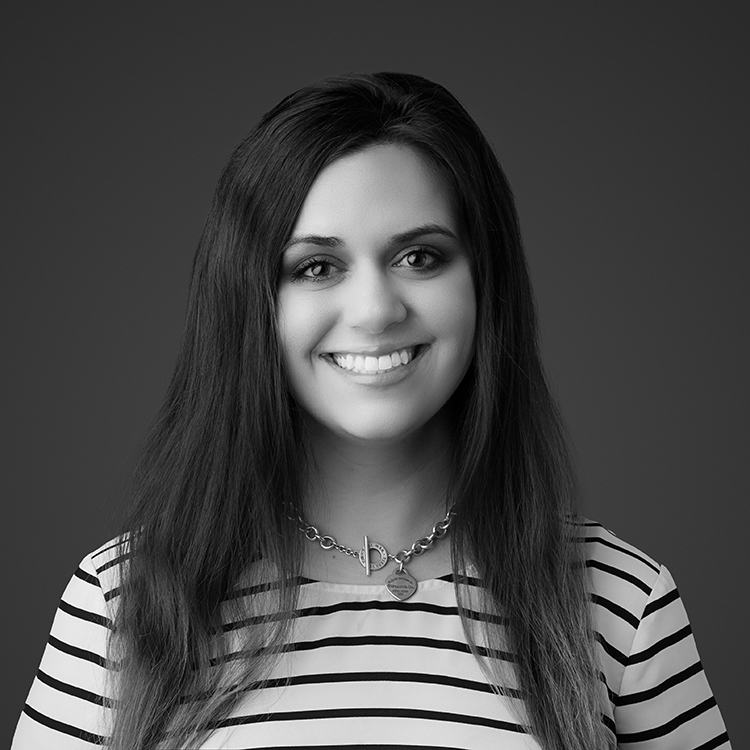 Samantha Wilson, LPA, earned her master's degree in Clinical Psychology with a specialization in Neuropsychology from the University of Texas at Tyler, graduating Magna Cum Laude. A clinician offering experience with child (10+), adolescent, adult individual psychotherapy and couples counseling, Samantha specializes in the treatment of trauma, PTSD (Post Traumatic Stress Disorder), depression, bipolar disorder, borderline personality disorder, anxiety, various mood disorders, sexual abuse and relationship concerns. She is well versed in Attention Deficit and Hyperactivity Disorder (ADHD), depression and anxiety due to childhood trauma, and can also help with life transition such as separation, divorce, and grief.
Samantha enters every counseling relationship with a behavior-driven approach, drawing from a variety of counseling techniques and theories as appropriate for the unique circumstances of you or your child. Samantha supports client growth and healing through evidence based modalities such as Dialectical Behavior Therapy (DBT), Cognitive Behavior Therapy (CBT), and Cognitive Processing Therapy (CPT).
Samantha brings previous experience from a private neuropsychological practice and Terrell State Hospital. In addition to therapeutic exposure providing psychotherapy to various populations, she brings extensive neuropsychological assessment and interpretation experience to her clients; these include aviation assessments (FAA), geriatric population (dementias, Korsakoff's, strokes), intellectual testing, ADHD, TBI, Parkinson's population, competency evaluations, and more.
Samantha understands that healing is not linear. She will create a safe environment where you will feel accepted, heard and understood - without conditions. Samantha is a Licensed Psychological Associate in the state of Texas (license #38683), currently working to obtain full licensure as under the supervision of Dr. Diana Storey (license #36821).
Samantha looks forward to seeing you in the office soon.