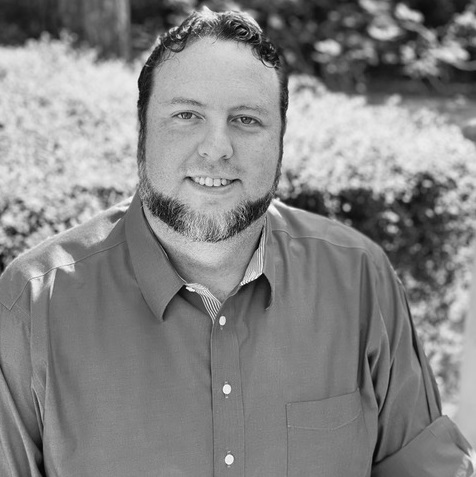 Frank Hood is a Licensed Professional Counselor in the State of Texas, holding a Bachelor of Arts degree in Psychology from Northwestern State University in Natchitoches, LA, and a Master of Science degree in Counseling Psychology from McNeese State University in Lake Charles, LA. Frank is currently pursuing his doctorate in Psychology at California Southern University.
Frank has over a decade of experience servicing individuals across the lifespan in a number of nonprofit, medical and outpatient settings. As an insight driven clinician, Frank has a gift for helping others develop deeper understanding and acceptance for themselves, the world and the experiences which we encounter. He is trained in and incorporates a number of evidence based modalities, and will tailor an individualized treatment plan for each client.
Frank is a proponent of depth psychology, a strengths based approach which encourages greater self-awareness and healing through exploration of the unconscious aspects of human experience. Frank offers clinical hypnosis for addictions, smoking cessation and more, and is pursuing certification through the American Society of Clinical Hypnotists.
Frank is comfortable and well versed in treating a wide variety of presenting concerns, including anxiety and depressive disorders, PTSD, abuse, trauma, grief, anger, suicidal ideation and relationship concerns. He also has significant experience working with chronic mental illness and substance use, and can help with addictions of all types. Frank primarily treats adult individuals, couples and adolescents 12 and up.