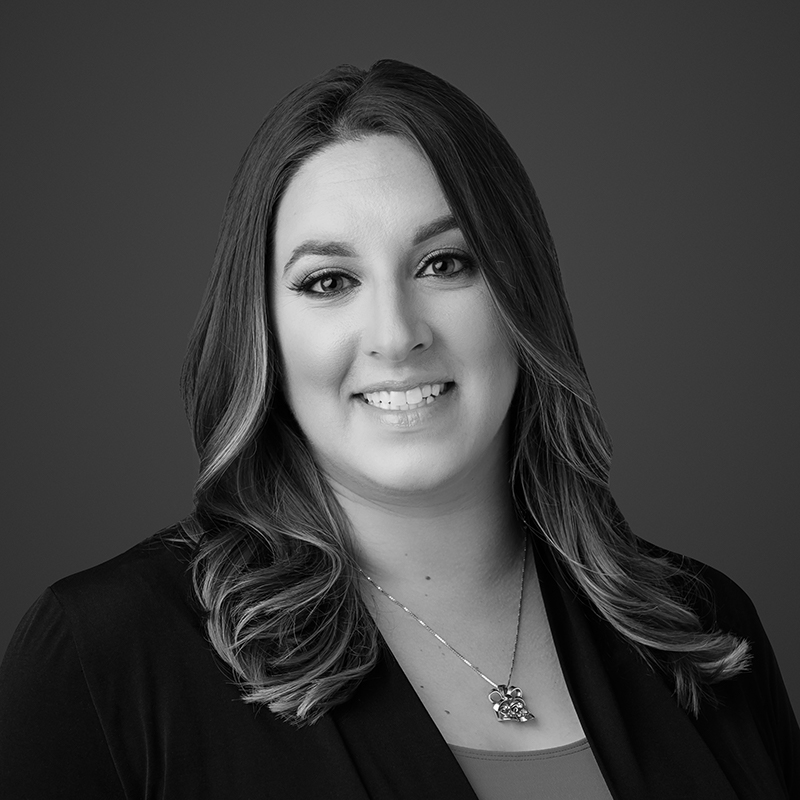 Dr. Diana Pierzchala is a Licensed Clinical Psychologist, holding Masters and Doctoral degrees in Clinical Psychology from the Texas School of Professional Psychology at Argosy University in Dallas, TX. She has worked with a broad spectrum of individuals across the lifespan, in both psychological assessment and psychotherapy, for over a decade. Dr. Pierzchala is currently accepting appointments for individual psychotherapy and couples/marital counseling, ages 13 and up, in our Southlake office, or via Telehealth.
Dr. Pierzchala's approach to psychotherapy aims to provide the dual approach of providing symptom relief, and diving into the root of each individual's presenting concern. Dr. Pierzchala knows that our symptoms often stem from past hurts/traumas, and that therapy can heal beliefs and emotions which are tied to painful experiences. Dr. Pierzchala believes that our feelings are powerful tools our body uses to signal our general well-being, and that "problems" exist in our relationships as well as in the way we view ourselves and the world. She views psychotherapy as a means to help individuals make sense of wants and needs, and to advocate for a way of being that feels empowering and in connection with their own values. She can help with identification of triggers, improving coping skills, and enhancing relaxation skills.
Prior to joining Blank Slate Therapy, Dr. Pierzchala offered psychotherapy and assessment in a number of private, inpatient and non-profit settings. She offers experience working with veterans, families as they navigate acute and chronic health conditions, and in the field of rehab/geriatric psychology. She has worked with children with a diverse range of conditions and diagnoses including autism, intellectual disability, muscular disorders, hearing impairments, speech impairments and developmental delays. Serving patients at an inpatient psychiatric hospital, Dr. Pierzchala provided individual therapy to adolescents and adults with diverse clinical diagnoses.
While Dr. Pierzchala is well versed in treating a multitude of psychotherapeutic conditions, she has special interest in treating anxiety and depressive disorders, trauma, body image, domestic violence, sexual assault, and working with adolescent and young adult populations. She looks forward to seeing you in the office soon.