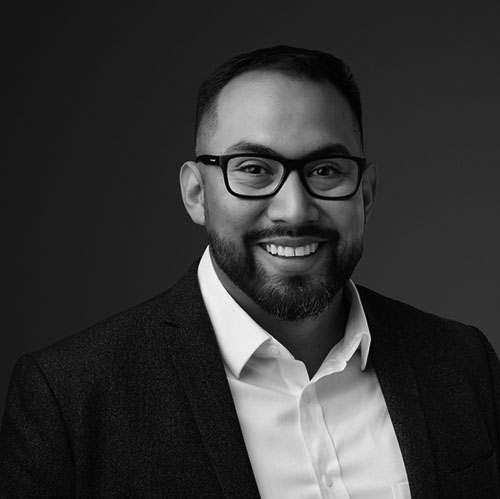 Oscar Martinez is a perceptive and engaging clinician, offering extensive experience working with children, teens, and adults. Oscar is a Licensed Professional Counselor-Associate in the State of Texas, holding a Bachelor of Arts in Clinical Psychology from California State University- Los Angeles. He holds dual Masters degrees from Amberton University - a Master of Arts in Professional Development, and a Master of Arts in Licensed Professional Counseling. Oscar is skilled at establishing rapport quickly and has helped clients of all ages overcome anxiety, depression, ADHD, relationship problems, grief, trauma, behavioral concerns and more.
Oscar utilizes both cognitive and experiential methods, and incorporates evidence based modalities including Dialectical Behavior Therapy (DBT), Cognitive Behavioral Therapy (CBT), Person-Centered Therapy, Music Therapy, Play Therapy and Activity Therapy depending on the unique needs of you and your family.
Oscar specializes in working with young children, pre-teens, adolescents, and young adults to recover from or manage depression, anxiety, stress, trauma, dysregulation, self-harm and or ADHD.
Oscar brings over two decades of diverse work experiences, with former roles in the fields of business, fitness, and education. Having spent several years as a a middle school history teacher, Oscar understands the relationship between mental health and academic performance. As a play therapist, Oscar provides a safe, nonjudgmental environment where children can express themselves freely while developing skills that will allow them to manage their own behavior and be successful in life. As a musician, he enjoys incorporating the healing power of music into sessions with clients of all ages.
Oscar welcomes the opportunity to help you or your family navigate even the most challenging situation. As a bilingual clinician, Oscar is happy to provide counseling sessions in Spanish or English.
As an LPC-Associate, Oscar is currently currently pursuing the 3,000 hours required for full LPC licensure in the State of Texas. He is working under the supervision of Megan Shelton, LPC-Supervisor.