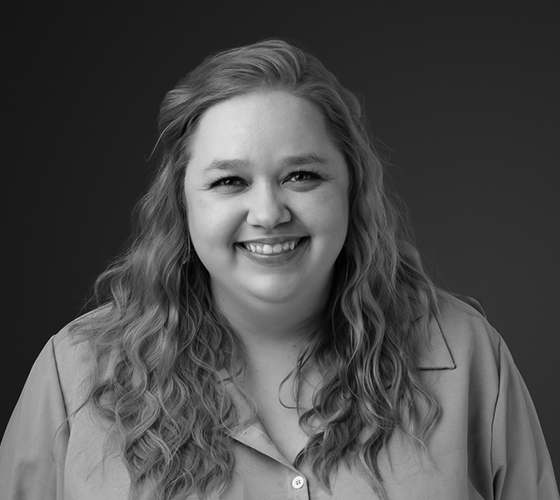 Hallie is dedicated to helping people navigate life transitions, heal unresolved trauma, manage anxiety and depression, cope with grief and loss, and discover their inner wisdom and capacity for positive change. Hallie uses strength-based, trauma-informed, and holistic approaches in her work. She fosters a safe, compassionate, and collaborative space for her clients to help them make sense of what they are experiencing, develop insight into their life challenges, access their own strengths and resources, and make changes, ultimately leading to more fulfilling lives.
Hallie offers psychotherapy for children (11 and up), teens, and adults of all ages. While Hallie specializes in working with teens and young adults with life transition issues, her clinical experience includes the treatment of anxiety, depression, PTSD, trauma, self- harm, self-esteem, neurodiversity, LGBTQ issues, attachment, relationship concerns, divorce, parent/child conflict, stress management and more.
As a LPC-Associate, Hallie is currently working under the supervision of Megan Shelton, LPC-Supervisor.