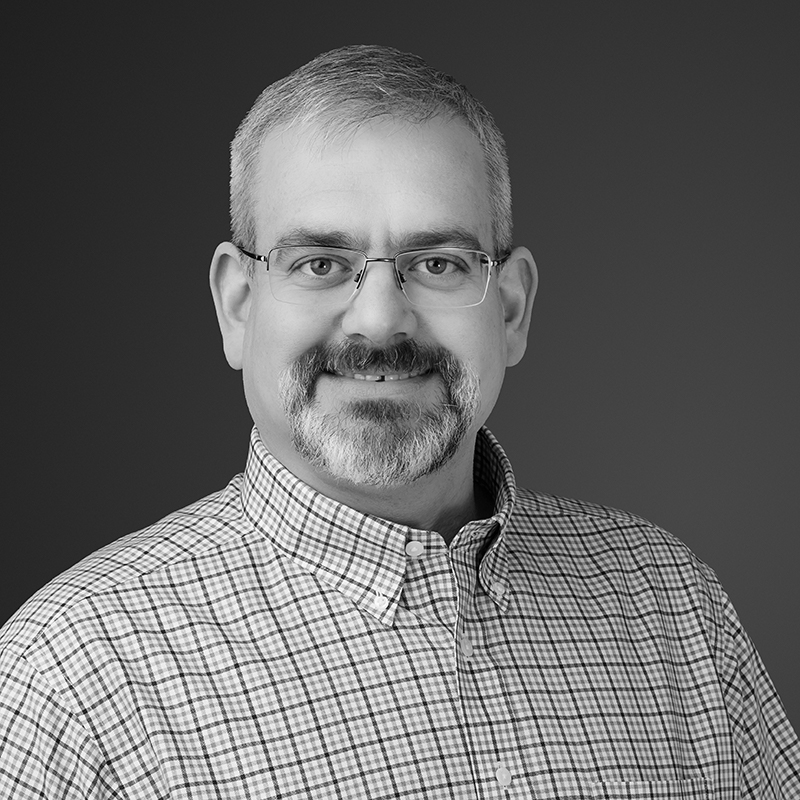 Nathan Roberson joins Blank Slate Therapy, having spent the majority of his clinical and professional experience servicing a wide range of individuals in a number of private, partial hospitalization and outpatient settings. Nathan is a Licensed Professional Counselor-Associate in the State of Texas, holding a Bachelor of Science degree in Integrative Studies from the University of North Texas, and a Master of Science degree in Counseling from Southern Methodist University.
Nathan is comfortable and well versed in treating a wide variety of presenting concerns, including anxiety and depressive disorders, PTSD, abuse, trauma, grief, anger, suicidal ideation and relationship concerns. He also has significant experience working with bipolar disorder, suicidal ideation, self-harm, and addictions of all types. Nathan primarily treats adult individuals and adolescents 15 and up.
Nathan is flexible, person-centered and strengths based in his therapeutic approach, primarily utilizing a CBT (cognitive-behavioral) approach to help clients identify harmful cognitive and emotional patterns in their lives. Incorporating CBT strategies helps individuals to understand distorted thinking patterns, manage challenging emotions, improve coping skills, and increase life satisfaction. He is also trained in and incorporates Solution-Focused Brief Therapy (SFBT).
Nathan will provide you an open and non-judgmental atmosphere, with focus on individual growth. It is his greatest desire that his clients feel empowered, motivated, and supported in their work, so they can reach their full potential of their best selves. Nathan is working under the supervision of Jason Andrew, LPC-Supervisor. He looks forward to seeing you in the office soon.