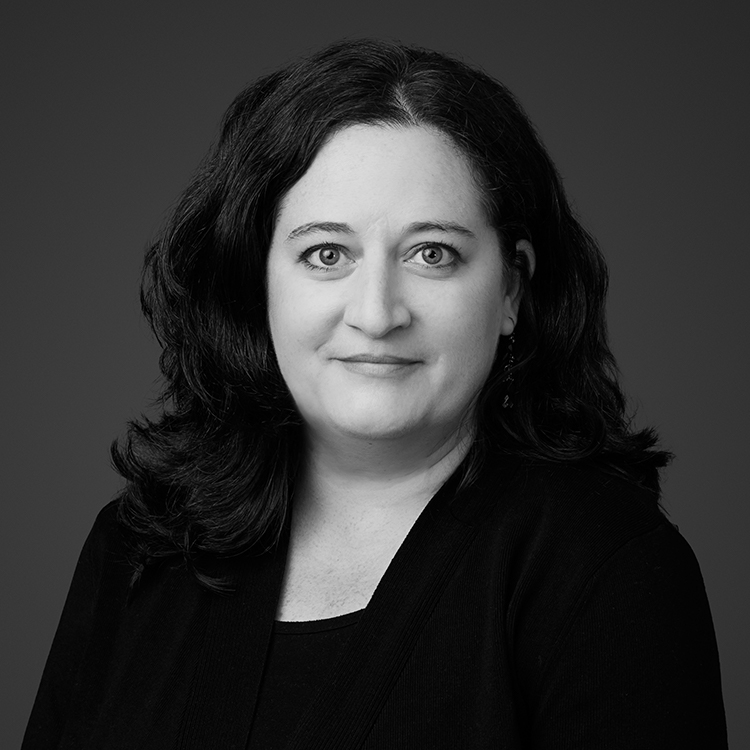 As a Licensed Professional Counselor in the State of Texas, Laura Rossmurphy holds a BA in Psychology from Southern Methodist University and an MA in Counseling Psychology from Boston College.
Laura brings a wealth of experience from roles prior to becoming a counselor, which include teaching art at all levels, and working as a researcher and content writer in the mental health and human resources fields. She enjoys the utilization of expressive arts in sessions when requested. Laura works with teens, adult individuals, couples and families. She is passionate about providing support and solutions to those seeking change, and is a strong proponent of mental health advocacy.
Laura is skilled in Cognitive Behavioral Therapy (CBT), which helps individuals change their own thinking, and manage challenging emotions. Laura also frequently utilizes Dialectical Behavior Therapy (DBT), an evidence based intervention which is shown to increase awareness of thoughts, urges and feelings, increase one's ability to cope with intense emotions, and decrease impulsivity. Incorporating DBT techniques in one's life often translates into increased self- concept, improved communication, healthier relationships, and a more meaningful existence.
Laura has focused much of her career working with adolescents and adults with eating disorders, and is currently working towards CEDS (Certified Eating Disorder Specialist) certification. She can also help with anxiety, depression, family and relationship issues, life transitions, grief/loss and more. Laura will tailor your treatment plan to the meet the needs of you or your teen; she is looking forward to seeing you in the office soon.