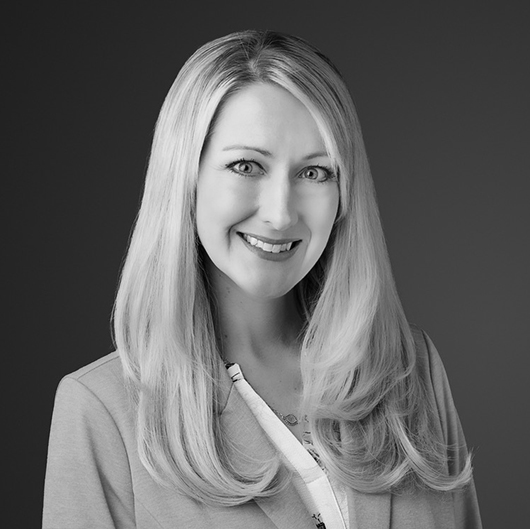 Stacy Davis is a Licensed Professional Counselor-Associate bringing experience from a vast array of private, non-profit and school settings. She has worked with a broad spectrum of children, teens, adult individuals and couples. Stacy utilizes a variety of therapeutic modalities such as talk therapy, play therapy, and sand tray therapy with her clients. She graduated from the University of North Texas with a Bachelor of Science in Interdisciplinary Studies and a Master of Science in Clinical Mental Health Counseling.
Stacy specializes in working with issues such as depression, anxiety, domestic violence, trauma, relationship concerns, ADHD, life transitions, stress and grief. She is an active and empathetic listener, utilizing an eclectic set of techniques based upon the ideals of unconditional positive regard for each individual. Stacy is a strong proponent of Cognitive Behavior Therapy (CBT), an evidence based modality which helps individuals gain greater insight into their thoughts, related emotions and unconscious patterns of behavior. By incorporating CBT in sessions, Stacy helps her clients improve this understanding, ultimately charting a path towards greater wellbeing and fulfillment. Stacy facilitates a nonjudgmental, welcoming environment which leads to growth and healing.
Stacy strongly believes in the power of play. Children often struggle when trying to process their emotions and verbalize how they are feeling to others. Following a child-centered play therapy approach, Stacy provides an environment where children can express themselves freely, while developing skills that will allow them to manage their own behavior and be successful in life.
Prior to joining Blank Slate Therapy, Stacy spent over a decade as an elementary school teacher and counselor. During her years in education, Stacy worked closely with students, parents, teachers, administrators and other vital team members to ensure the well-being and success of each student. She understands the educational protocols related to student growth and learning, the importance of working on a multidisciplinary team and how mental health impacts academic performance. Stacy has also spent time in the non-profit world, working with clients at a crisis pregnancy center, as well as local correctional facilities. Stacy understands that we all struggle at times, and is passionate about working with those from all walks of life.
Stacy is a Licensed Professional Counselor - Associate working under the supervision of Wylie Martin, LPC-Supervisor. She is honored to serve the Collin County Community and is looking forward to meeting you.