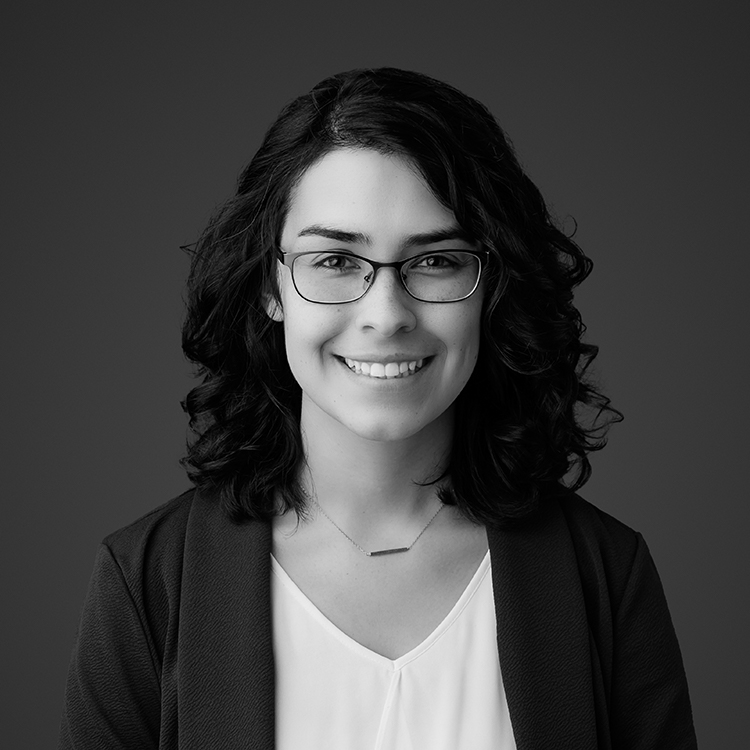 As a Licensed Professional Counselor, Dr. Silveus has a passion for working with adolescents, adult individuals, and couples. She believes in the importance of creating a safe, nonjudgmental space in the counseling room, and strives to actively engage her clients throughout the counseling process to ensure personally tailored care.
Dr. Silveus is well-versed in treating individuals with a multitude of concerns. These include but are not limited to anxiety, depression, self-harm, LGBTQI+ identity concerns, family issues, life transitions, separation/divorce, perfectionism, self-esteem, co-occurring disorders, substance misuse, attachment issues, and multicultural issues. In particular, Dr. Silveus has a special interest in providing neurodivergent-affirming therapy services for adults and adolescents with Attention Deficit Hyperactivity Disorder (ADHD).
Dr. Silveus utilizes a strengths-based, collaborative approach in her counseling sessions. She uses Cognitive Behavior Therapy (CBT) techniques to both establish active coping skills and explore deeper, underlying concerns. Dr. Silveus has also received advanced training in Dialectical Behavior Therapy (DBT), Acceptance and Commitment Therapy (ACT), Child-Centered Play Therapy (CCPT), and she is trained in the Gottman method for couples counseling, an evidence-based method through which couples learn to become better friends, manage conflict, and create ways to support each other's hopes for the future.
Sarah earned her Master's degree in Counseling at the CACREP-Accredited Counseling program at the University of North Texas, with an emphasis in adolescent and college populations, and she received her Doctoral degree from the CACREP-Accredited Counselor Education and Supervision program at Texas A&M University-Commerce. Dr. Silveus regularly presents at state and national professional conferences, training counselors to provide neurodivergent-affirming and multiculturally-affirming therapy practices.
Sarah is a supportive and engaged clinician who strives to make the counseling process not only warm and nurturing but also highly effective. You can trust Sarah to help you navigate even the most challenging situations.