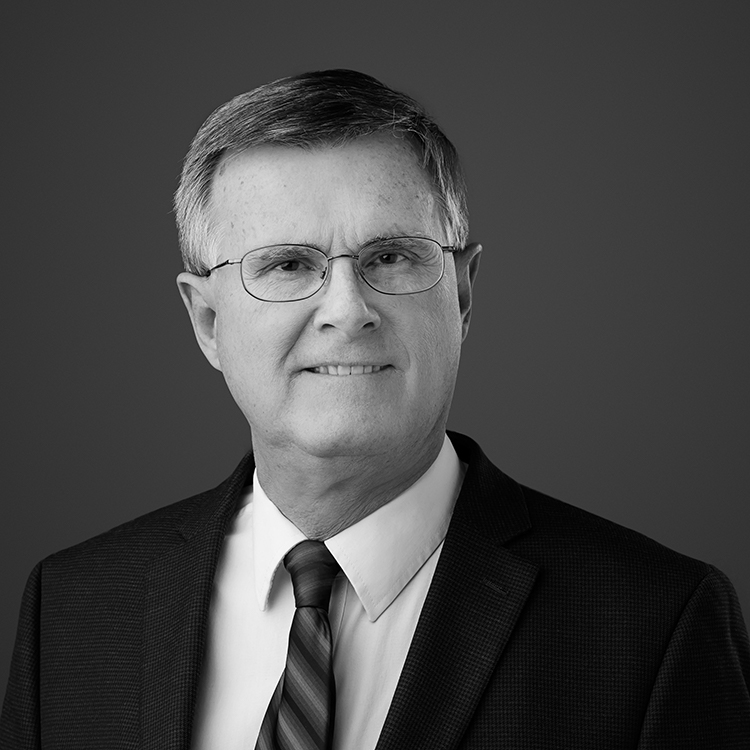 Robert Smith, Ph.D., LPC., is a counselor, coach, and consultant with more than 20 years experience working with high performance professionals to control anger and other self-destructive behaviors that are putting their careers, relationships, health, financial security, and freedom at risk.
Dr. Smith has worked with executives, physicians, attorneys, law enforcement officers, first responders, athletes, actors, musicians, and other high-performance professionals in high-stress occupations. One of the top career derailers for these high performers is lack of emotional regulation skills, which oftentimes involves alcohol/drug abuse, and other self-destructive behaviors. Dr. Smith works with clients to not only manage their anger, but to help repair the personal, professional, and public damage caused by destructive behavior.
With a background in Industrial/Organizational Psychology, Dr. Smith holds a special interest in violence prevention in the workplace, workplace assault, and anger management training as a method of violence prevention. Dr. Smith's areas of specialization include:
• Anger • Stress • Anxiety • Emotional Regulation • Self Management • Career Transition • Burnout • Derailment Prevention/Recovery • Resilience • Executive Wellbeing • Workplace Violence Prevention • Crisis Leadership • Organizational Crisis Recovery • Reputation Management
Dr. Smith is certified as an Anger Management Specialist by the National Anger Management Association and as a Workplace Violence Prevention Specialist by the National Association of Safety Professionals. He is approved for anger management counseling required by Collin and Denton County courts.
Dr. Smith holds a Ph.D. in Industrial/Organizational Psychology and Master's Degree in Counseling Psychology. He is a Licensed Professional Counselor in Texas and Colorado, and a Licensed Clinical Mental Health Counselor in New Mexico. Dr. Smith has a passion for helping individuals establish more meaningful and emotionally healthy lives. He looks forward to seeing you in the office soon.