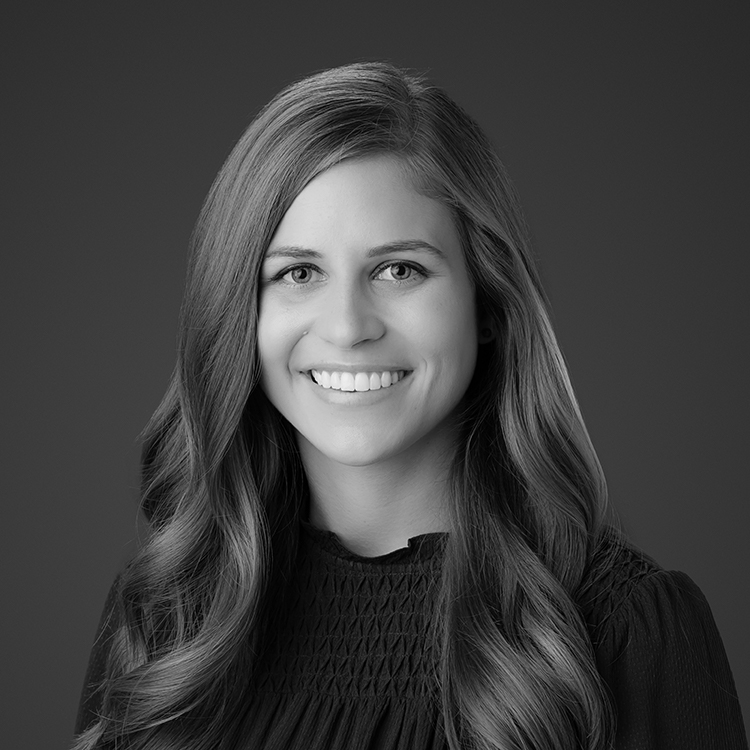 Robbie is a Licensed Professional Counselor in the State of Texas, holding a Master's degree in Counseling. She has experience working with a broad spectrum of children, adolescents, and individuals. Robbie offers a warm and compassionate experience that fosters a genuine connection. Robbie has a unique ability to connect with children and teens of all ages. She believes that all people are worthy of love and belonging and will tailor her counseling approach to meet your needs or the needs of your child.
Robbie has worked in public schools as a teacher and school counselor with all ages from preschool to high school. She also has experience in community settings with clients experiencing a wide range of concerns including depression, anxiety, grief, relationship issues, and life transitions. Robbie utilizes a variety of modalities that are person-centered and affirming. These include talk therapy, cognitive behavioral therapy, play therapy, and mindfulness.
As a person-centered therapist, Robbie believes that connecting on a basic human level is fundamental to a successful therapeutic relationship where people can make healthy changes and grow. Robbie will work to understand what you are experiencing with empathy and will provide helpful tools and feedback to help you accomplish your goals. As a former teacher and school counselor, Robbie understands the immense workload and stress on educators and is well-equipped to work with educators that are overwhelmed, overworked, and at risk for burnout.
Robbie believes in looking at all aspects of an individual's life and incorporates a holistic approach in therapy. She has a passion for helping those that just want to change their lives for the better. She would be honored to work with you while you write your unique story!