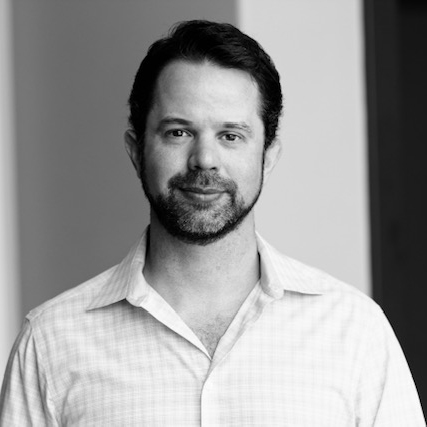 Holding a Master's degree in Counseling Psychology from UT Southwestern Medical Center in Dallas, TX and a Bachelor of Science degree in Psychology from the University of North Texas in Denton, TX , Robbie Haggard offers fourteen years of experience working with a broad variety of adult and adolescent individuals, in a variety of clinical settings.
As a Certified Emergency Nurse, Robbie brings years of experience from Level I and Level II trauma centers and satellite emergency rooms, treating patients who were acutely ill, traumatically injured, or in need of urgent care. Having also worked in the academic world of psychology, Robbie has authored and co-authored several peer-reviewed articles and text book chapters.
Robbie's areas of expertise are the treatment of anxiety and depressive disorders, stress, distress tolerance, major life transitions, trauma, family systems, relationships and conflict resolution.
SPECIALITY AREAS
Stress, Anxiety
LGBTQIA+
Relationship issues
Family conflict
Depression
Also experienced in: Addictions, Trauma and abuse, Grief, Intimacy-related issues, Sleeping disorders, Anger management, Self-esteem, Career difficulties, Bipolar disorder, Coping with life changes, Compassion fatigue, ADHD
Robbie's approach focuses on empathetic guidance, identification of client strengths, and replacing destructive patterns. He is an active and empathetic listener, utilizing an eclectic set of techniques based upon the ideals of unconditional positive regard. He is passionate about helping individuals deprogram themselves from irrational thinking, and seeks to help each client establish more meaningful and emotionally healthy lives.
Robbie ascribes to evidence based practices and theoretical approaches including Client-Centered Therapy, Cognitive Behavioral Therapy, Mindfulness, and Narrative Therapy.
Robbie can help you to navigate even the most challenging situation. Whether you are experiencing a temporary setback or an ongoing problem, Robbie will work with you on a plan that will help you realize personal growth, healing and positive change. He looks forward to seeing you in the office soon.