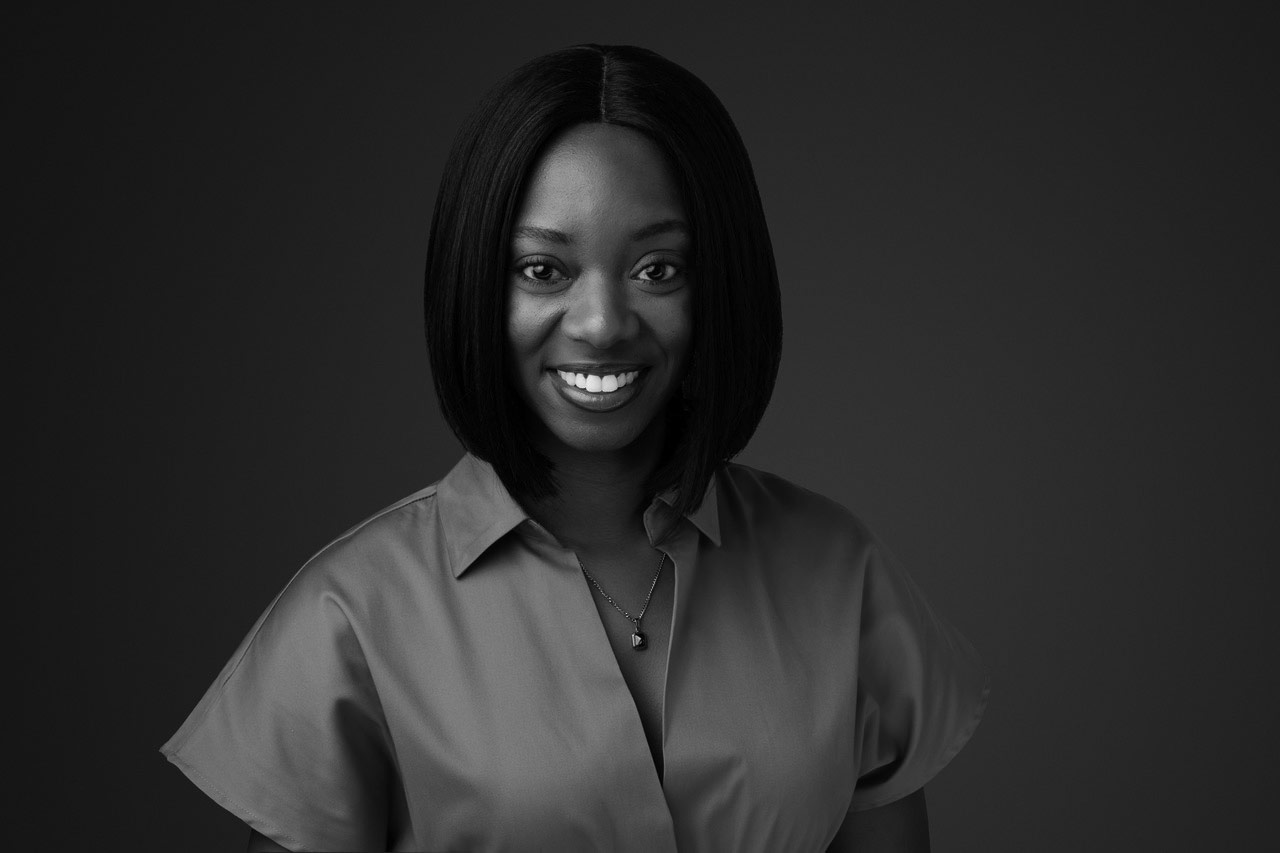 Raven Mims is a Licensed Professional Counselor-Associate in the State of Texas, holding a Bachelor of Arts Degree in Psychology from the University of North Texas, and earning her Masters Degree in Clinical Mental Health Counseling from Texas Woman's University in May 2020.
Raven's clients appreciate her expertise in treating anxiety, depression, post-traumatic stress disorder (PTSD) and other trauma, conflict resolution, behavioral concerns, major life transitions, promoting healthy and strong relationships and more. She is skilled at helping individuals of all ages, as well as couples and families navigate difficult life transitions together. Raven enjoys working with children (3 and up), adolescents, and adults.
Raven's clients benefit from her ability to draw from many modalities, and she is passionate about continued learning. She is a solution-focused and strengths based therapist who primarily uses a CBT (cognitive-behavioral) approach to help clients identify harmful cognitive and emotional patterns in their lives. Raven often utilizes rational emotive behavior therapy (REBT), a form of CBT which is focused on helping individuals manage their emotions, thoughts, and behaviors in a healthier, more realistic way. REBT teaches individuals to respond in a healthier way to situations that would typically cause stress, depression, or other negative feelings.
Raven is also well versed in treating trauma, and utilizes Eye Movement Desensitization and Reprocessing (EMDR) with her clients. EMDR is a well- researched and highly developed way to work with those who have experienced disturbing events in their lives and for whom the bad feelings, images and memories just don't go away. EMDR can be used to treat anxiety, depression, addictions and a myriad of presenting concerns.
Raven is currently pursuing the 3,000 hours required for full LPC licensure in the State of Texas, and is working under the supervision of LPC-Supervisor "Tammy LeDay, PhD, LPC." She welcomes you to a process of healing and new beginnings.