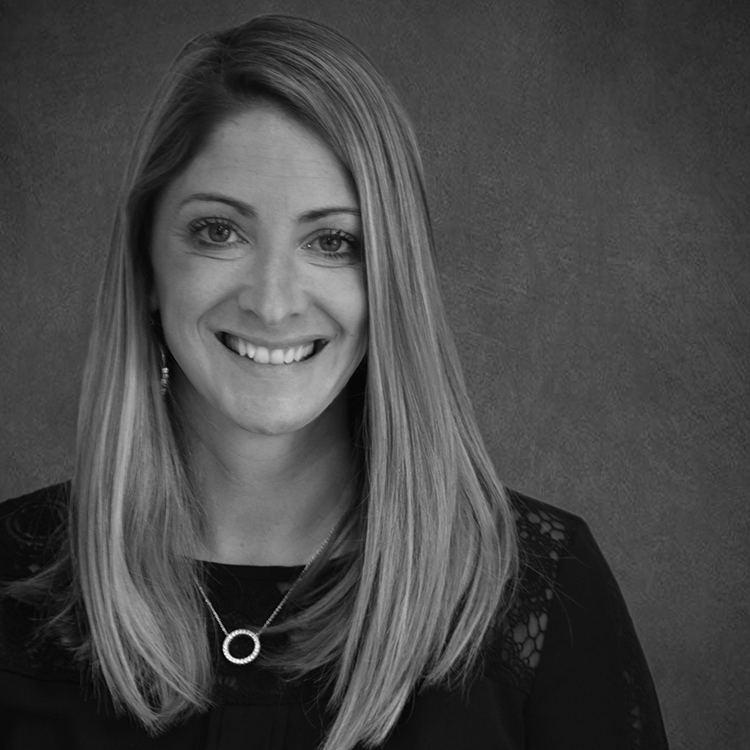 As a Licensed Clinical Social Worker, Meghan Skelton earned her Masters Degree in Social Work from New York University (NYU) and her Bachelor of Arts in Psychology from Sacred Heart University. Meghan offers psychotherapy for children (5 and up), teens, adults, couples and families.
Having recently relocated to Texas from Connecticut, Meghan most recently served the Weston (CT) Public Schools working with both Middle and High School populations. As a Changemaker Fellow at the Yale Center for Emotional Intelligence, Meghan was a leader in the development of a training program in social emotional learning for the Weston Public Schools staff, students and families. Meghan has an extensive background and passion for working with adolescents and their parents. She has pioneered a number of social-emotional wellbeing initiatives, workshops and groups for students and their parents. Meghan is passionate in her work with adolescents, parenting, special needs parents, couples, life transition stressors, adults, LGTBQI populations, career performance and more.
Meghan is comfortable and well versed in treating a wide variety of presenting concerns and populations, and will tailor your treatment plan to meet the needs of you or your child. Modalities of treatment will include Cognitive Behavior Therapy (CBT), Dialectical Behavior Therapy (DBT), strengths perspective, motivational interviewing, trauma-informed, family systems, and educational support. As a parent of three children - one with special needs - Meghan understands the concerns of parents and couples with neurotypical and special needs children. Advocacy and support with school programming or 504 plans is another area of support and expertise. As former D1 volleyball player and head coach at a very successful high school program, Meghan comes from a sports background. She also has a passion for and enjoys working with athletes and sports performance concerns. Meghan is looking forward to seeing you in the office soon.