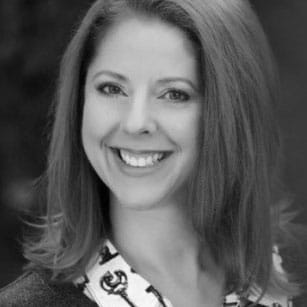 As a Licensed Marriage and Family Therapist Supervisor and a Licensed Chemical Dependency Counselor, Lisa brings a wealth of experience to Blank Slate Therapy. She specializes in marital therapy, anxiety disorders, substance abuse recovery, family systems, and trauma work. Lisa received her BA in Psychology from the University of California, Santa Barbara, and her MS in Counseling from the University of Nevada, Las Vegas. She has spent the last eighteen years serving adults, couples, children, and teens in a variety of settings, including Home-Based Family Preservation Services in Nevada, community mental health family services in Colorado, and outpatient private practice here in Texas. An energetic and compassionate therapist, Lisa is focused on utilizing all members of a family to strengthen and rebuild relationships. Lisa can help you navigate even the most challenging situations.
Lisa enjoys continued training and learning, offering her clients extensive training in Couples Therapy with the Gottman Method, which focuses on helping couples rebuild relationships. She is trained in use of EMDR (Eye Movement Desensitization Reprocessing) for use in trauma and anxiety treatment. She is also trained in use of DBT (Dialectical Behavioral Therapy) for use in treatment of severe mood disorders and personality disorders. Lisa is a skilled clinician, whom clients find easy to relate to.
Lisa is an LMFT Supervisor and is open to mentoring LMFT interns on their journey to licensure.