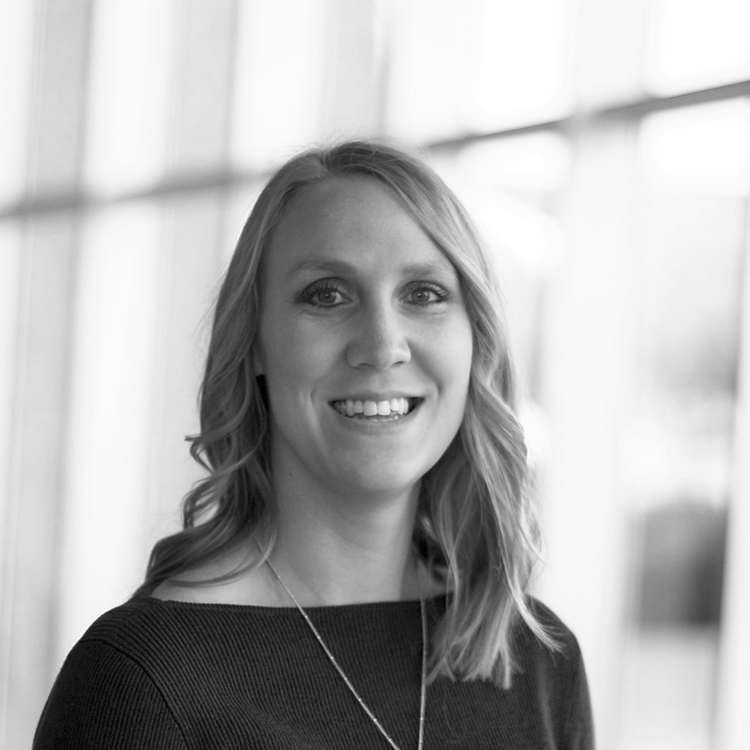 Lauren Lavene, LPC, LCDC-I is a Licensed Professional Counselor with vast experience in a myriad of settings and presenting concerns, having spent the majority of her professional career servicing a wide range of individuals in a number of inpatient, outpatient, in-home, in school, non-profit and private practice settings.
Lauren's clients appreciate her expertise in anxiety, depression, Bi-polar Disorder, addiction, abuse recovery, and promoting healthy and strong relationships. Lauren also has experience and a passion for working with the unique and complex stressors of military service members and their families. Furthermore, Lauren has experience in assisting clients to heal from divorce and to work through issues related to perinatal or postpartum depression/anxiety and parenting. She enjoys working with children (6 and up), adolescents, and adults, and will create a treatment plan specifically tailored to meet the needs of each individual or couple.
Lauren's clients benefit from her ability to draw from many modalities. She is a person-centered and strengths-based therapist who primarily uses a CBT (cognitive-behavioral) approach to help clients identify harmful cognitive and emotional patterns in their lives. She is trained in CPT (Cognitive Processing Therapy) - an effective modality for treating PTSD and traumatic experiences.
Lauren graduated from the University of North Texas with a Bachelor of Arts in Psychology and earned her Masters Degree from Old Dominion University.
She welcomes you to a process of healing, discovery and new beginnings.