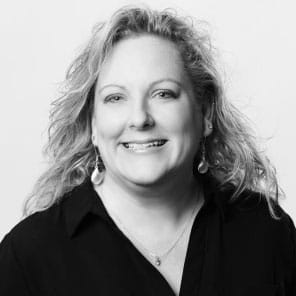 Kelli is a Licensed Professional Counselor and Licensed Chemical Dependency Counselor, specializing in Anxiety Disorders, Substance Abuse, Addiction, Depressive Disorders and Trauma.
As a counselor, Kelli is excellent at building rapport quickly and creating a warm, supportive space for healing. She accepts and understands without judgment or criticism, even with the most difficult or painful topics. As your counselor, she will utilize a combination of evidence based practices and life experiences to offer support, new perspectives, and effective solutions. She offers her clients empathy, discernment, and the unique ability to connect with teens, young adults, and adult individuals on a profound level.
Kelli received her Bachelor's Degree in Criminal Justice and Master's Degree in Counseling from the University of North Texas. With years of clinical experience working with adolescents and adults in inpatient, outpatient and private practice settings, you might say that Kelli is comfortable with almost any presenting concern. Prior to joining Blank Slate Therapy, she spent time with Dallas Metrocare Services, Adapt of Texas, Tarrant County MHMR, Hickory Trail Hospital, and Gearing Up.