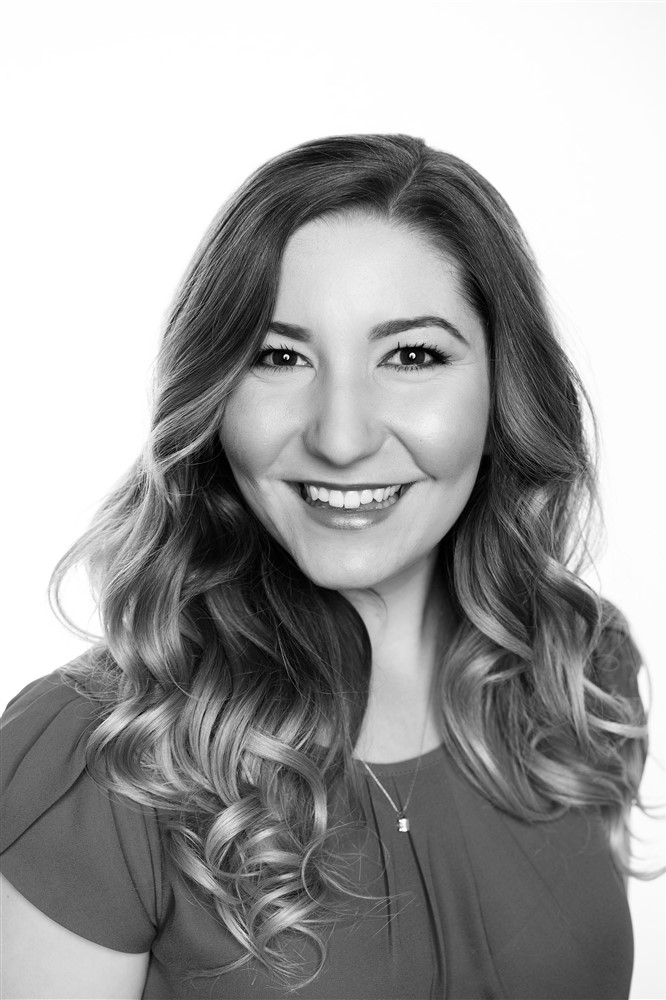 Kaylee is a Licensed Professional Counselor and Nationally Certified Counselor specializing in depression, anxiety, trauma, suicidal thoughts, self-esteem and co-occuring disorders. Kaylee works with adolescents, adults, and couples.
As a person-centered therapist, Kaylee takes a Humanistic approach to counseling. She believes that in the context of safe relationships, people can change and grow the most, thus provoking her to connect with you on a fundamentally human level. Kaylee works to really understand what you're going through with empathy and acceptance, while offering helpful tools, feedback, and resources to help you meet your goals. She regularly checks in to make sure you feel heard, encourages you to be yourself, and specializes treatment for each client.
Kaylee graduated from the University of North Texas with a Master of Science in Clinical Mental Health Counseling. She also has taught high school at Keller High, and is familiar with the pressures at many local high schools. She has counseling experience in the hospital setting, schools and private practice. Kaylee is a member of the American Counseling Association and the Texas Counseling Association.