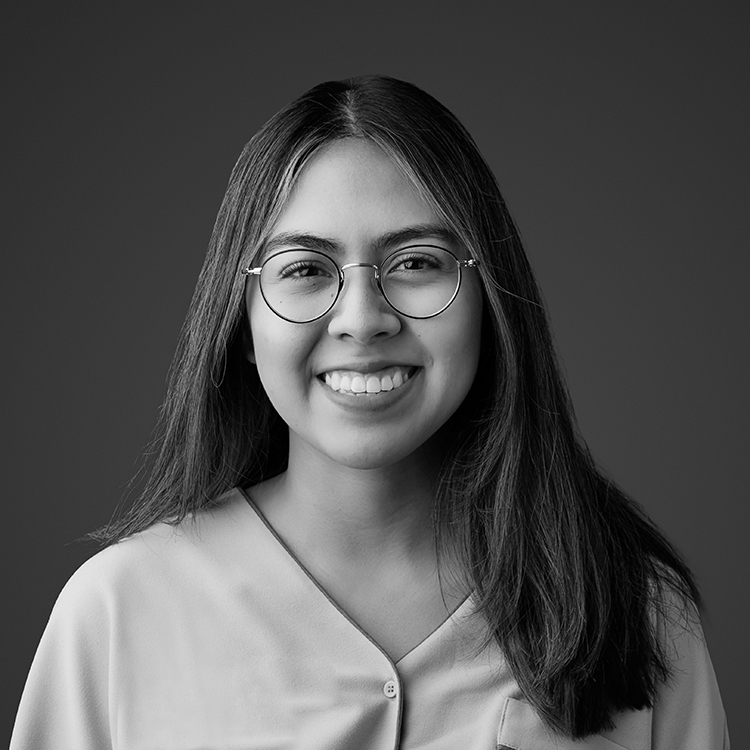 As an LPC-Associate holding a Master of Science degree in Counseling from the University ofNorth Texas, Karla offers person-centered, strengths-based individual therapy for adolescents and adults, as well as play therapy for ages 3 and up.
Offering clinical experience working in a variety of academic and non-profit settings, Karla will offer you a healing space with focus on solutions. Karla is skilled at treating behavioral concerns, issues related to parenting and the parent-child relationship, depression, anxiety, complex trauma, Post Traumatic Stress Disorder (PTSD), nonsuicidal self-injury, passive suicidal ideation, domestic violence, acculturation difficulties, grief, and LGBTQIA+ concerns. As a bilingual clinician, Karla welcomes the opportunity to provide counseling sessions in Spanish.
Karla also believes in the power of group therapy, and is a skilled group facilitator. Karla has pursued specialized training in Dialectical Behavior Therapy (DBT), an evidence based intervention which is shown to increase awareness of thoughts, urges and feelings, increase one's ability to cope with intense emotions, and decrease impulsivity. Incorporating DBT techniques in one's life often translates into increased self-concept, improved communication, healthier relationships, and a more meaningful existence. Karla's clients have learned new ways to cope with, process, and overcome issues such as Bipolar Disorder, Depression, Self-Harming, Suicidal Ideation, Anxiety, Panic attacks, Grief/ Loss, Trauma, PTSD, Impulsivity and more. Karla utilizes evidence based modalities such as Cognitive Behavior Therapy (CBT) and Acceptance and Commitment Therapy (ACT).
With emphasis on multiple perspectives and utilizing a collaborative approach, Karla will provide you or your child an open and nonjudgmental atmosphere, with focus on empowerment and individual growth. Karla Pineda is a Licensed Professional Counselor Associate working under the supervision of Megan Shelton, LPC-Supervisor. She looks forward to meeting you.