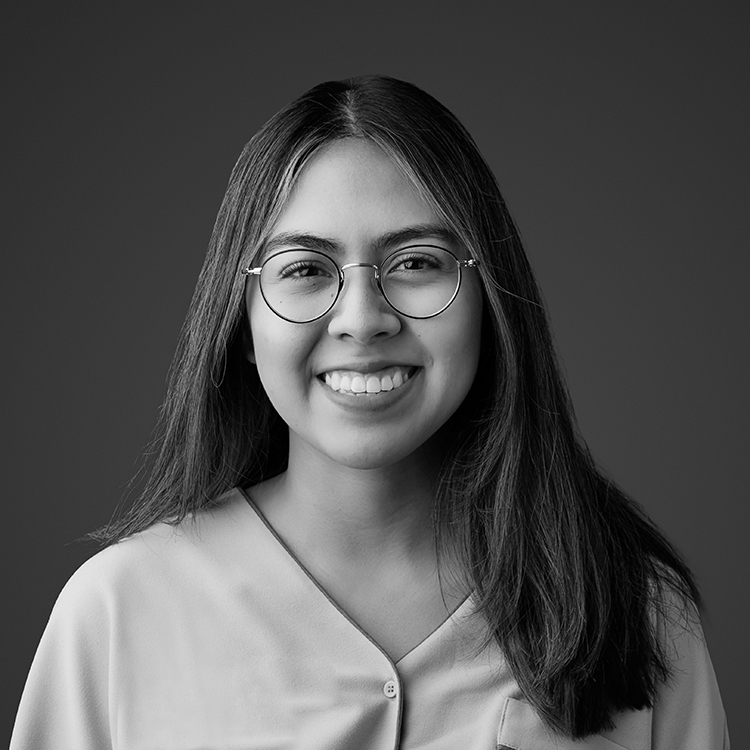 As a Licensed Professional Counselor holding a Master of Science degree in Counseling from the University of North Texas, Karla offers person-centered, strengths-based individual and group therapy for adults and adolescents 13 and up.
Offering clinical experience working in a variety of academic, non-profit, and hospital settings Karla will offer you a healing space with a focus on solutions. Karla is skilled at treating behavioral concerns, depression, anxiety, complex trauma, Post Traumatic Stress Disorder (PTSD), nonsuicidal self-injury, intimate partner violence, acculturation difficulties, and LGBTQIA+ concerns. As a bilingual clinician, Karla welcomes the opportunity to provide counseling sessions in Spanish.
Karla has a special interest in treating clients with Obsessive Compulsive Disorder and Anxiety Disorders using evidence-based approaches including Acceptance and Commitment Therapy (ACT), Cognitive Behavioral Therapy (CBT), and Exposure and Response Prevention (ERP). ERP is a form of cognitive-behavioral therapy that helps individuals with OCD and anxiety disorders by gradually exposing them to their fears while preventing them from engaging in compulsive or avoidant behaviors. This process can help break the cycle of fear and avoidance, leading to a reduction in symptoms and an improvement in overall quality of life.
Karla has also pursued specialized training in Dialectical Behavior Therapy (DBT), an evidence based intervention which is shown to increase awareness of thoughts, urges and feelings, increase one's ability to cope with intense emotions, and decrease impulsivity. Incorporating DBT techniques in one's life often translates into increased self-concept, improved communication, healthier relationships, and a more meaningful existence. Karla's clients have learned new ways to cope with, process, and overcome issues such as Depression, Self-Harming, Suicidal Ideation, Anxiety, Panic attacks, Trauma, PTSD, Impulsivity and more.
With emphasis on multiple perspectives and utilizing a collaborative approach, Karla will provide you or your child an open and nonjudgmental atmosphere, with a focus on empowerment, self-compassion, and individual growth.