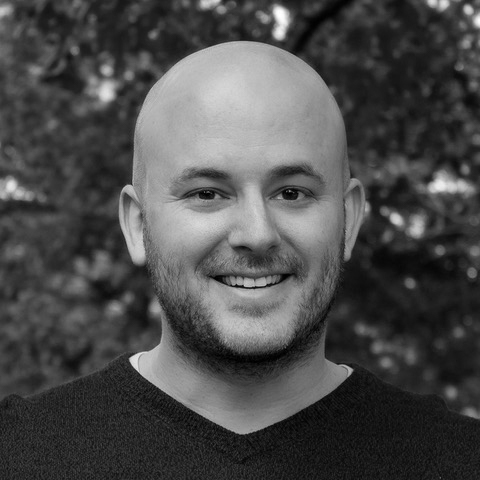 Dr. Jonathan Wilson joins Blank Slate Therapy, having spent the majority of his clinical and professional experience servicing a wide range of individuals in a number of academic, medical and outpatient settings. Dr. Wilson holds a Bachelor of Arts degree in Psychology from Oklahoma Baptist University, a Master of Science degree in Human Development and Family Science from Oklahoma State University, and earned his doctorate in Medical Family Therapy from East Carolina University.
Dr. Wilson is flexible, person-centered and strengths based in his therapeutic approach, primarily utilizing a CBT (cognitive-behavioral) approach to help clients identify harmful cognitive and emotional patterns in their lives. He is also trained in and incorporates Mindfulness, Prepare/Enrich (a premarital and couples modality), and Eye Movement Desensitization and Reprocessing (EMDR) therapy.
Dr. Wilson is comfortable and well versed in treating a wide variety of presenting concerns, including anxiety and depressive disorders, PTSD, abuse, sexual/emotional/physical trauma, grief, anger, suicidal ideation and relationship concerns. He also has significant experience working with Bipolar Disorder, personality disorders, sleep disorders, self-harm, and sex and pornography addiction. Dr. Wilson primarily treats adult individuals, couples and families. As an ally of the LGBT+ community, he welcomes individuals in any type of relationship.
Dr. Wilson will provide you an open and non-judgmental atmosphere, with focus on empowerment, individual growth and the discovery of hidden strengths. It is his greatest desire that his clients feel empowered, motivated, and supported in their work, so they can reach their full potential of their best selves.