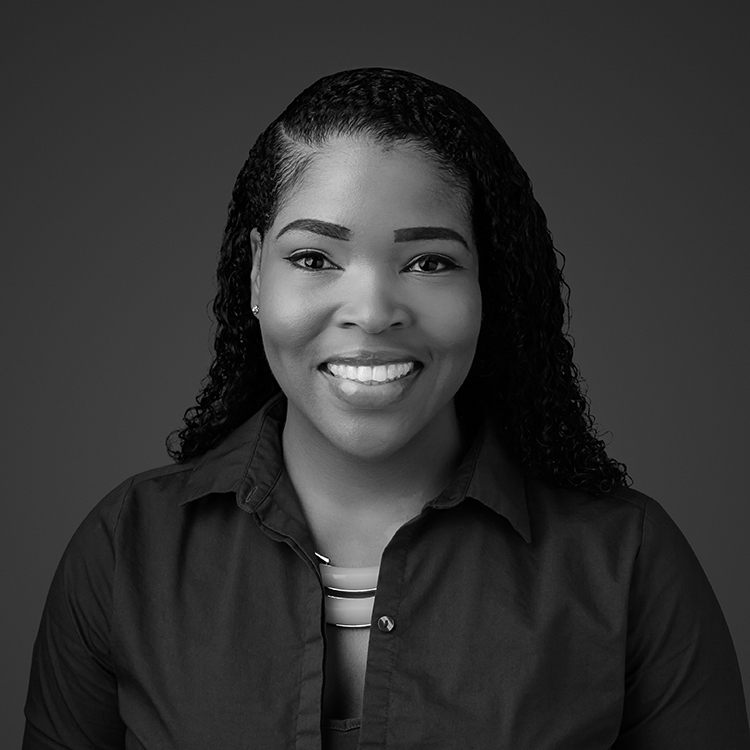 Jodi Jarrett is a National Certified Counselor and a Licensed Professional Counselor Intern, earning her Bachelor of Science degree in Economics at the University of Texas - Arlington, and her Master of Science degree in Counseling at the University of North Texas. Jodi is currently pursuing her Doctor of Philosophy degree in counseling at the University of North Texas. Jodi has spent her clinical and professional experience experience working in a variety of settings, including nonprofit, hospital, and a university-based community-counseling center. Jodi offers adult and adolescent individual therapy, as well as play and activity therapy.
Jodi's approach prioritizes building rapport with her clients. She places great emphasis on building meaningful relationships and is flexible in her therapeutic approach, allowing her to address the unique needs of you and your family. She has worked with a wide range of presenting concerns, and enjoys providing counseling across the lifespan.
Jodi's experience includes but is not limited to self-esteem, anxiety, depression, life transitions, veterans' issues, relationship violence, sexual abuse, substance use, grief and loss, career concerns, gender identity and gender expression. She is formally trained in Child-Centered Play Therapy and adolescent counseling techniques.
Whether you are experiencing a temporary setback or an ongoing problem, Jodi will partner with you to maximize growth, healing and positive change. Jodi is working under the supervision of Megan Shelton, LPC-Supervisor.