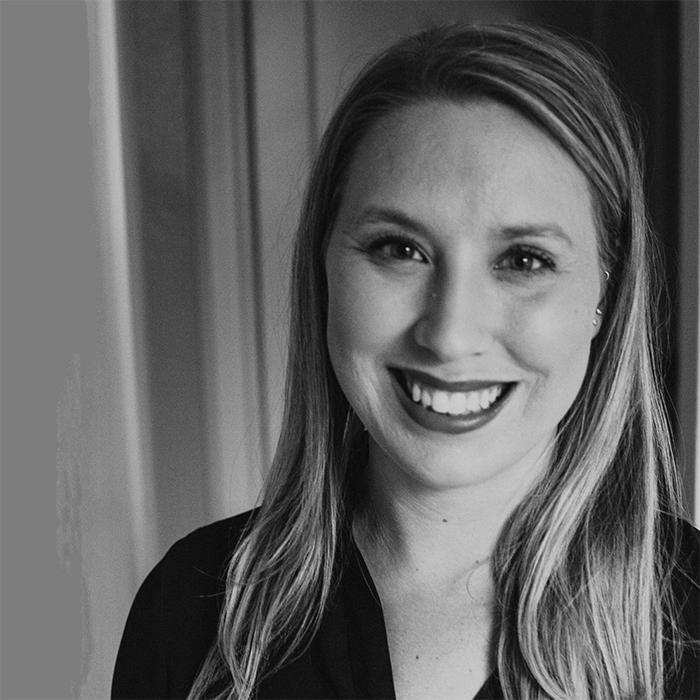 Jessica is a licensed professional counselor in the state of Texas, earning both her Bachelor of Arts in Psychology with a minor in Criminal Justice, and her Master's of Science in Counseling and Development from Texas Woman's University. Gifted in establishing rapport quickly, Jessica's approach focuses on empathetic guidance and identification of client strengths.
Jessica offers experience working with the Denton County MHMR Mobile Crisis team, as well as partial hospitalization (PHP), intensive outpatient (IOP), and private practice settings. She has worked with elementary-age children and teens in PHP/IOP programs, and individuals of all ages in crisis. Jessica is passionate about working with clients of all ages, and uses modalities including Adlerian therapy, Dialectical Behavior Therapy (DBT), Cognitive Behavior Therapy (CBT), Acceptance and Commitment Therapy (ACT), and Solution-focused approaches. Specialties include the treatment of children, adolescents and adults struggling with anxiety and depression, addictions, suicidal ideation, self-harm, crisis, relationship concerns and play therapy for children ages 5 and up.
Jessica has gained experience working with individuals who struggle with self-harm, suicidal ideation, homicidal ideation, psychosis, paranoia, mood regulation, social skills, depression, anxiety, self-image, anger/impulse control, survivors and witnesses of domestic violence and assault, sexual abuse and more. She has pursued specialized training in play therapy, addictions and crisis, and ascribes to evidence based practices including Child-Centered Play Therapy (CCPT).
As a compassionate and perceptive listener, Jessica believes in fostering awareness and insight through self-empowerment. She offers a warm and compassionate experience fostering a genuine connection and empathy, and will adapt her counseling approach to meet the needs of you, your family, or your child.