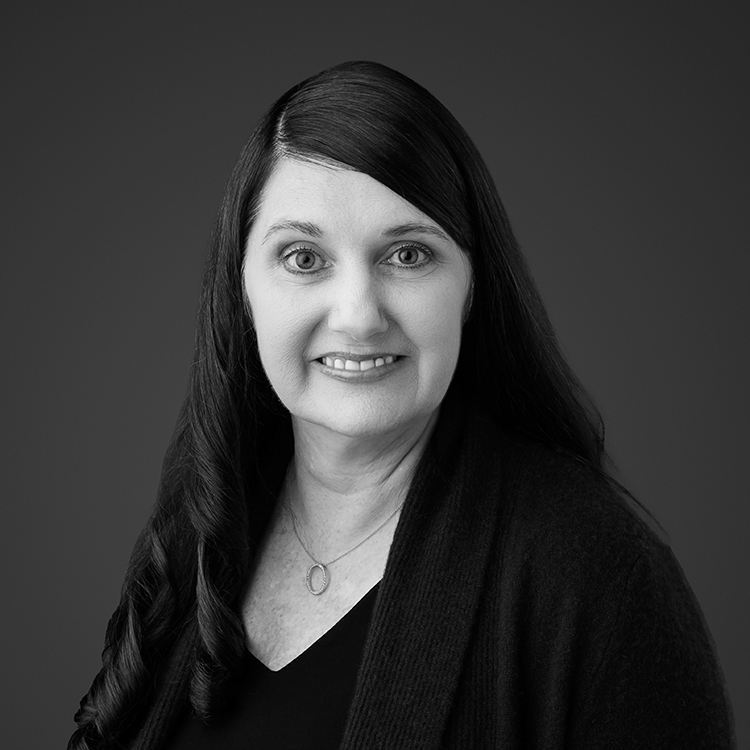 Jennifer Reci, LPC has spent the majority of her clinical and professional experience servicing a wide range of child, adult and adolescent individuals in a number of outpatient, non-profit and academic settings. Jennifer is a Licensed Professional Counselor in the state of Texas, holding a Masters degree in Counseling from Southern Methodist University. Jennifer also has a passion for counseling couples and families.
Jennifer brings a genuine sense of compassion for the difficulties her clients face, placing great emphasis on building meaningful relationships, transparency, and authenticity. She is flexible in her therapeutic approach, allowing her to address the unique needs of you and your family. Having worked in various treatment facilities, Jennifer utilizes a number of evidence based modalities depending on the needs of you or your child. These include Child Centered Play Therapy, Parent Child Relationship Training, Adolescent Activity Therapy, Trauma-Focused Cognitive Behavioral Therapy, Dialectical Behavioral Therapy (DBT), Cognitive Behavioral Therapy (CBT) and the Gottman method for couples.
Jennifer is comfortable and well versed in treating a wide variety of presenting concerns, including Anxiety and Depressive disorders, Trauma, Bipolar Disorder, Borderline Personality Disorder, Life transitions, Personality Disorders, relationship concerns and more. Her approach is to help each client overcome intense feelings through finding meaning, and to help identify healthy coping skills to face new challenges. Throughout the counseling process, Jennifer will offer a strengths based approach with focus on empowerment.
Through the use of various treatment approaches, Jennifer will tailor a treatment plan for you - focused on finding new skills and strategies. She is looking forward to meeting you.