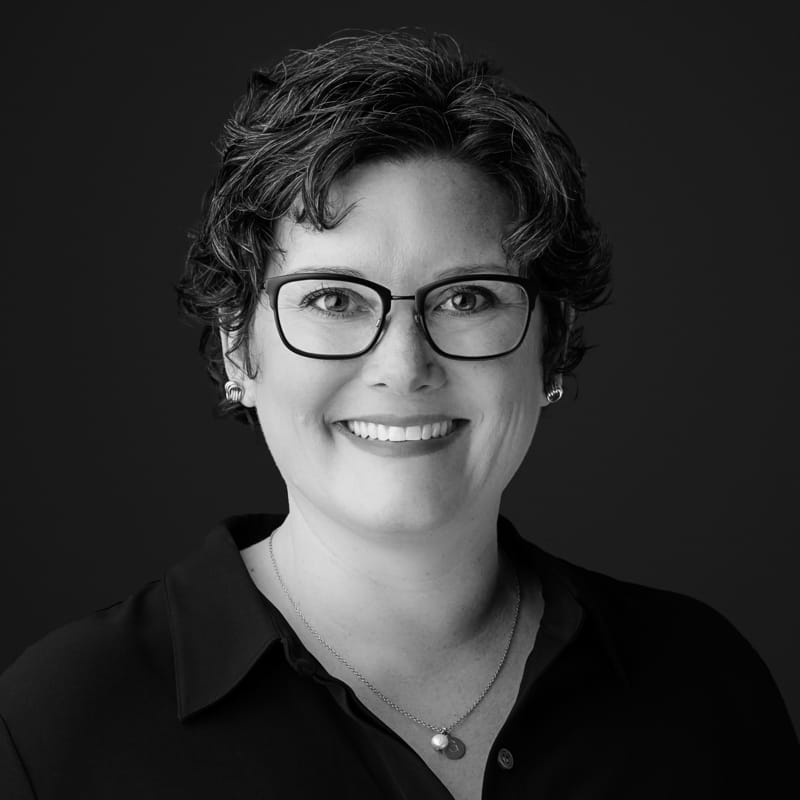 Janice is a Licensed Creative Arts Therapist and Licensed Professional Counselor Associate in the State of Texas, holding a Master of Science degree in Art Therapy and Counseling from the College of New Rochelle, New Rochelle, NY and a Master of Science degree in Clinical Mental Health Counseling from Walden University.
Janice is passionate about helping clients of all ages establish more meaningful and emotionally healthy lives. She will provide you an open and non-judgmental atmosphere, with focus on empowerment, individual growth and the discovery of hidden strengths. Appointments are available during the day, evenings, and weekends.
Janice has compassion for the difficulties her clients face, placing great emphasis on building meaningful relationships, transparency, and authenticity. Among Janice's areas of expertise are the treatment of Anxiety and Depressive disorders, Stress, Major Life Transitions, Complex Trauma, PTSD, Relationship Issues, Family Conflict, Behavioral Issues, Grief, LGBTQ+, Women's Issues, Codependence, Coping Skills, Suicidal Ideation, and Medical or Terminal Illness. Janice enjoys working with children (5 and up), teens, adult individuals, and facilitating DBT groups.
Janice is a Board Certified, Nationally Registered Art Therapist (ATR-BC) and a certified Trauma Focused Cognitive Behavior Therapist (TF-CBT) by the National TF-CBT Certification Board. She is well versed in Dialectical Behavior Therapy (DBT) — a type of cognitive behavioral therapy which teaches individuals to live in the moment, cope with stress, regulate emotions, and improve relationships. As an Art Therapist and Artist, she has the ability to incorporate creative expression into sessions. That can encourage self-discovery, a unique perspective on previous concerns or trauma, coping with current challenges, creating new solutions for growth, and much more.
An LPC Associate in the State of Texas is an individual with a master's or doctorate degree in counseling or a counseling related field, pursuing the 3,000 clinical hours required for full LPC licensure. LPC Associates in the State of Texas require regular clinical supervision. Janice Rose-Gill, ATR-BC, LPC Associate is under the supervision of Megan Shelton, LPC-S, who can be reached at megan@blankslatetherapy.com.