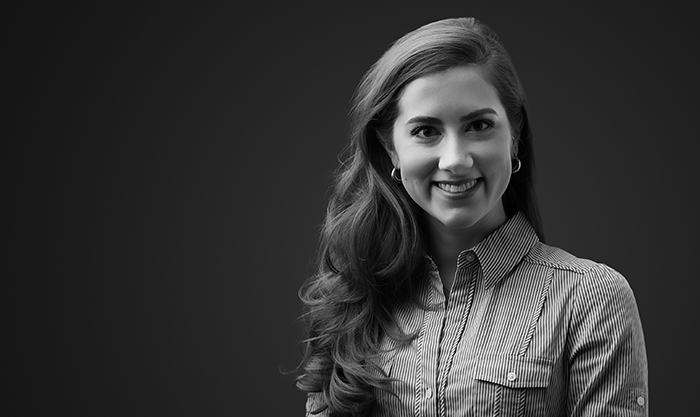 Emily Messick is a Licensed Professional Counselor-Intern and Licensed Chemical Dependency Counselor in the State of Texas, holding a Bachelor of Arts degree in Psychology from the University of Arkansas and a Master's of Science in Counseling from Texas A&M University, Commerce, TX. Emily sees children, teens and adults (six and up) and enjoys helping individuals establish more meaningful and emotionally healthy lives.
Among her areas of expertise are the treatment of anxiety and depressive disorders, stress, major life transitions, grief and loss, abuse, trauma, substance abuse recovery, and relationship concerns.
Emily is passionate about continued learning. In addition to her specialized training in addictions (LCDC certification), Emily has pursued training in Dialectical Behavior Therapy (DBT). As a form of Cognitive Behavioral Therapy which teaches increased awareness of thoughts/feelings, as well as improved methods of coping with discomfort, Dialectical Behavior Therapy (DBT) is a tool set which enacts lasting change in both thoughts and behaviors. Incorporating DBT techniques in one's life often translates into increased self-concept, improved communication skills, healthier relationships, and a more meaningful existence.
Emily is also well versed in treating trauma, and utilizes Eye Movement Desensitization and Reprocessing (EMDR) with her clients. EMDR is a well-researched and highly developed way to work with those who have experienced disturbing events in their lives and for whom the bad feelings, images and memories just don't go away. EMDR can also be used to treat anxiety, depression, addictions and a myriad of presenting concerns.
Emily will offer you a healing space where you may find your own voice, while providing the tools necessary to move forward.
Emily is currently pursuing the 3,000 hours required for full LPC licensure in the State of Texas, and is working under the supervision of Ashley Kuehne, LPC-Supervisor.