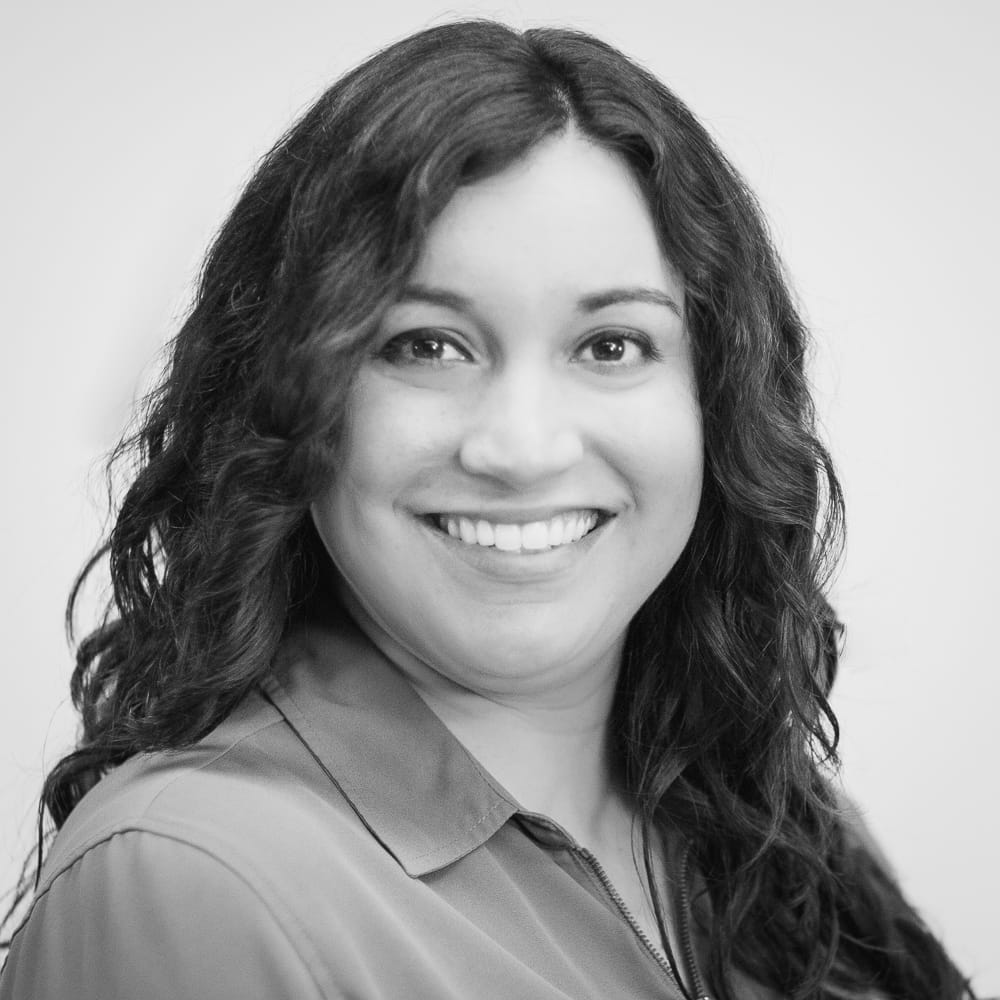 Dr. Cynthia M. Bevly has a Ph.D. in counseling from the University of North Texas. She also serves as an Adjunct Professor teaching graduate courses in counseling. Dr. Bevly has a wide range of training and experience to help people of all ages master the difficult challenges of life.
Dr. Bevly is here as another flawed, human being willing to encounter you with honesty, openness and empathy. She understands that you are unhappy the way you are and want to change the way you are. She also believes that, fundamentally, you are okay, that you have understandable reasons for the way you are, and that you will make changes when you are ready to take that risk.
Dr. Bevly believes that each child or adult is unique and strives to facilitate different experiences based on each individual's needs, strengths, and resources. She provides talk therapy and expressive art therapies with adults and teens ages 15 to 85, activity therapy with preteens and teens ages 10 to 15, and play therapy with children ages 3 to 9. Dr. Bevly also enjoys collaborating with parents and guardians to improve their relationships with their children through consultations and a relational approach to filial therapy called Child Parent Relationship Therapy (CPRT). Some of Dr. Bevly's specialties include working with trauma, addictions, anger, LGBT+ issues, depression, and anxiety.