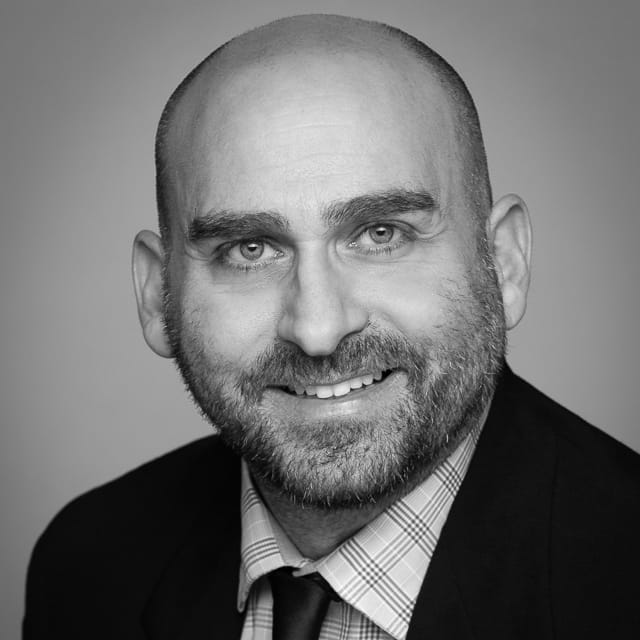 Brad joins Blank Slate Therapy bringing a wealth of experience and training from residential, intensive outpatient, non-profit, university and private practice settings. With a bachelor degree in Psychology and Sociology from the University of Texas Arlington, and a Master of Science in Social Work degree from the University of Texas Arlington, Brad works primarily with young adults, adult individuals and couples. Brad is a Licensed Clinical Social Worker (LCSW) in the state of Texas.
Brad specializes in Rational Emotive Behavior Therapy (REBT), a cognitive based form of psychotherapy which can help to identify self-defeating thoughts and feelings, challenge the rationality of those feelings, and replace with healthier, more productive beliefs. Brad can help with anxiety, depression, guilt, anger and self-defeating behaviors which often get in the way of quality of life and goal achievement.
Brad can also help with major life transitions, relationships, and unwinding co-dependent and addictive patterns. He has years of experience with Anxiety and Depressive Disorders, Adjustment Disorders, ADHD, Crisis Assessment, Bipolar Disorder, and Conflict Resolution.
With an integrative and collaborative approach to psychotherapy, Brad will work with you to create a plan that is individually tailored. Offering both day and evening appointments, contact us today to schedule with Brad at our Southlake location.