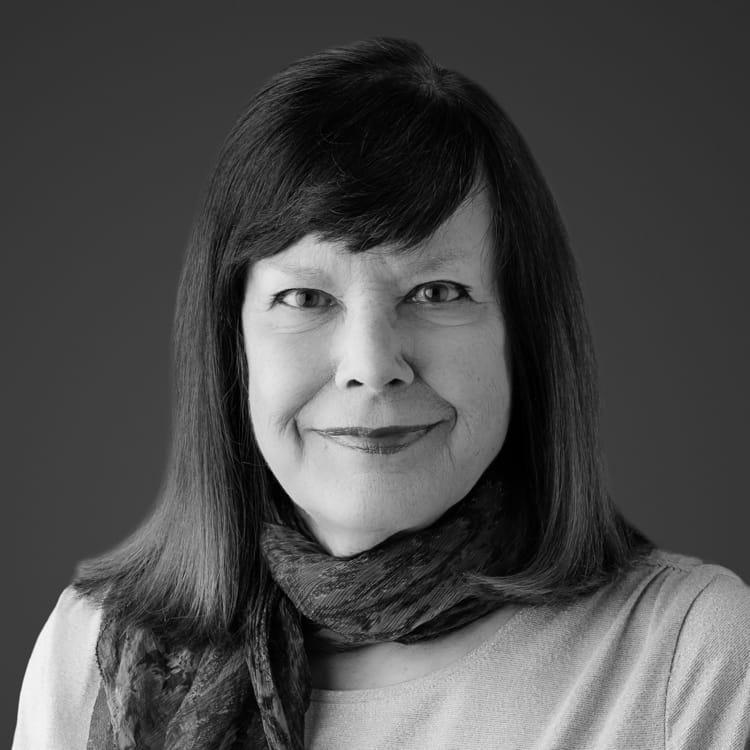 Anne Gault, a Licensed Professional Counselor with over a decade of experience, specializes in helping individuals overcome emotional distress, mend relationships, deal with major changes, and gain greater control over their lives. She specializes in the treatment of relationship concerns, family conflict, parenting, anxiety and depressive disorders, self-injurious behaviors, substance abuse, grief, post-traumatic stress disorder and bi-polar disorder.
Anne believes that each client is unique, and will utilize use a variety of methods tailored to meet the specific needs of each individual. Anne provides individual, couples, and family therapy to adolescents and adults.
As a couples counselor, Anne will work with you to determine problem areas and devise a plan of action. She is experienced in dealing with communication problems, differences in expectations, career pressures, financial conflicts and breakdowns in trust. Anne also enjoys working with adolescents and adult individuals.
Anne earned her Master of Science in Counseling Psychology from the University of North Texas, and her Bachelor of Arts degree in History from Stanford University.